Perfect wedding flowers
Creating the perfect look for your wedding
Over 10 years experience specialising in
weddings, events and corporate flowers for every budget
For you, for friends, family, work or weddings
Delivering beautiful flowers every day
Over 10 years experience specialising in
weddings, events and corporate flowers
For you, for friends, family, work or weddings
Delivering beautiful flowers every day
Over 10 years experience specialising in
weddings, events and corporate flowers



Same Day Delivery
Order before by 2:00pm
Delivery or click and collect
Exceptional quality
We have the best flower suppliers
Experience
Over 50 years combined
floristry expertise
Bouquets & weddings
From bouquets to events and
weddings, we do it all
Shop our beautifully selected seasonal blooms
The perfect bunch to send to people you love or treat yourself!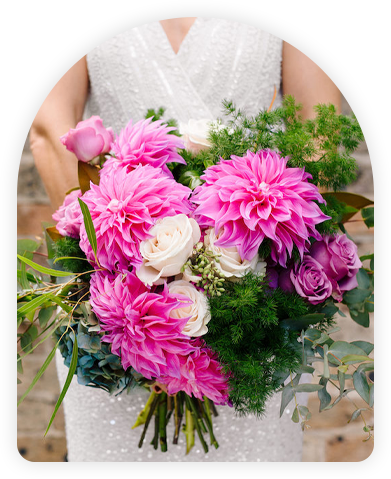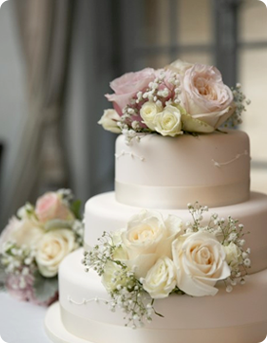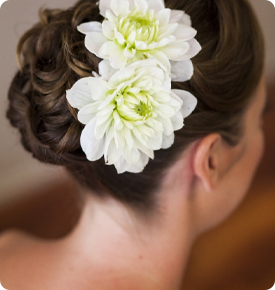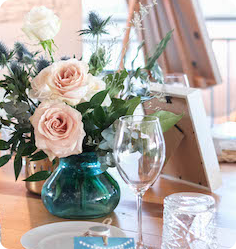 Sydney Wedding Florist
We're Sydney's Premier Wedding Florist
If you're looking for a wedding florist in Sydney, our senior team of florists would love to work with you. They have delivered striking results for couples time and time again. Each solution we provide is made to orderandtailored to your preference.
VIEW WEDDING PACKAGES