NSW Florist - Shop flowers in Paddington
We are the local premiere Paddington florists and have an extensive selection of same-day floral options that are perfect for any occasion. We make sure our flowers are delivered fresh and fast to your door, giving you maximum enjoyment of your arrangement. Our online floral options are also customisable making sure you tick off all the boxes when making your perfect arrangement.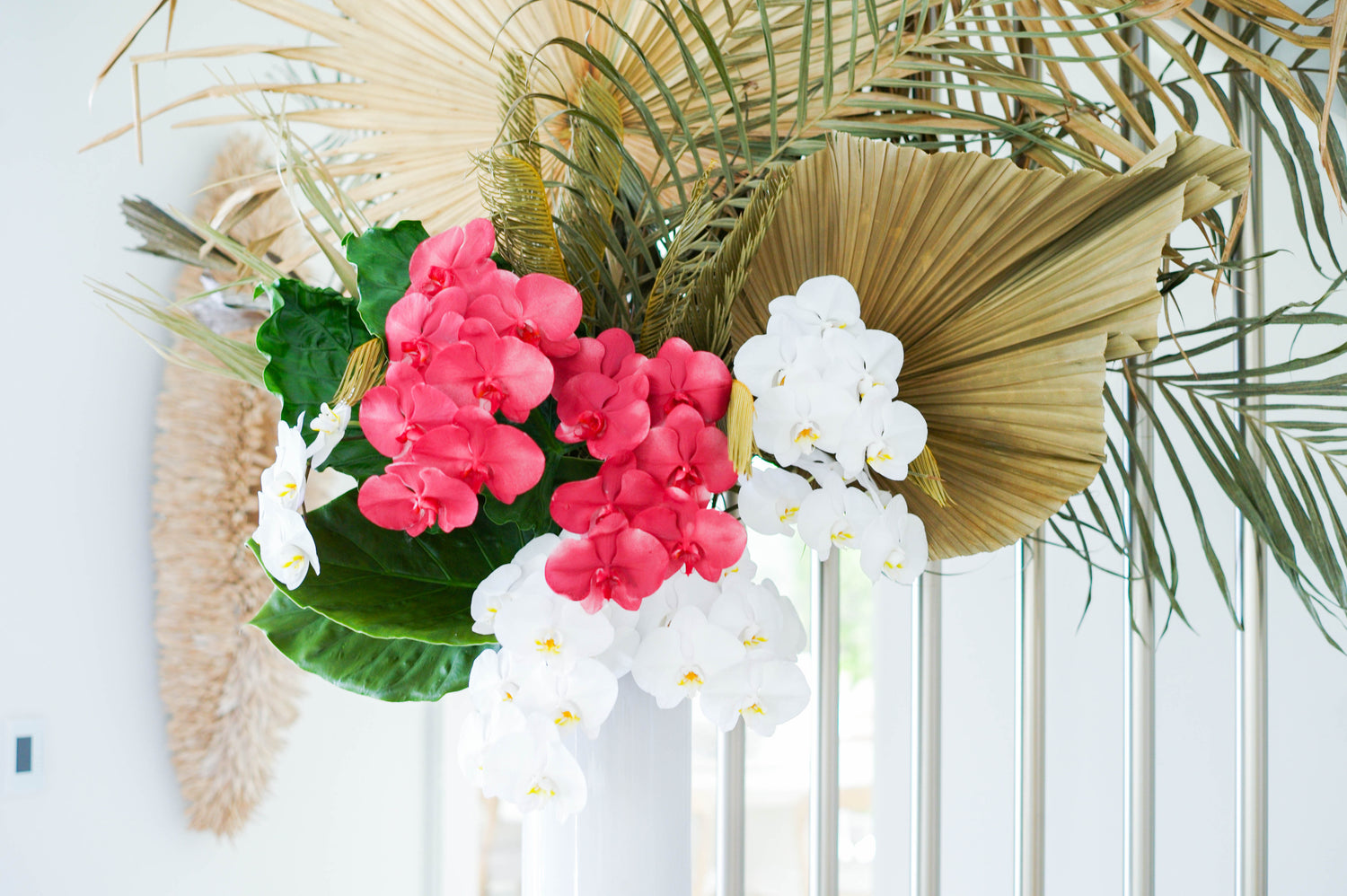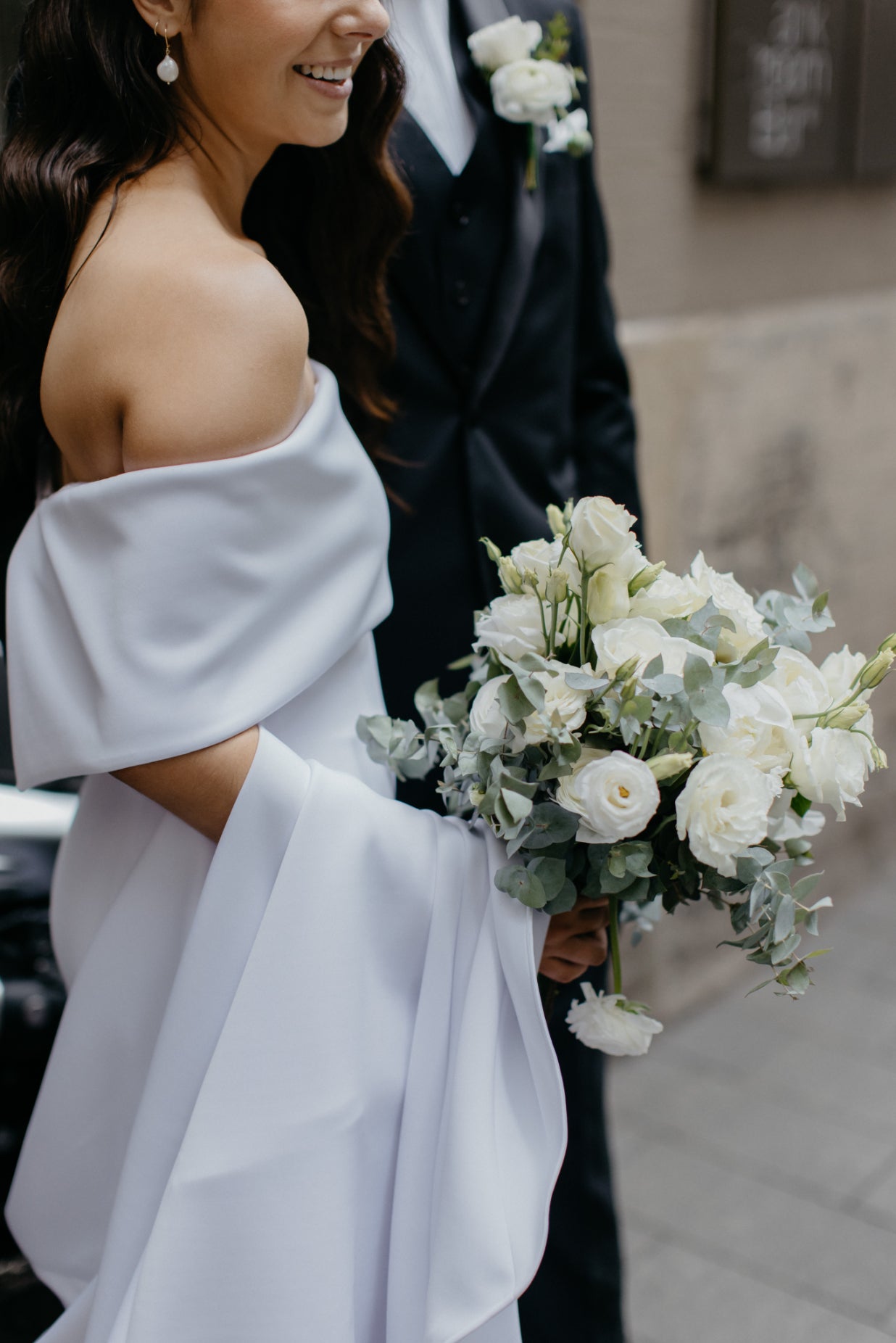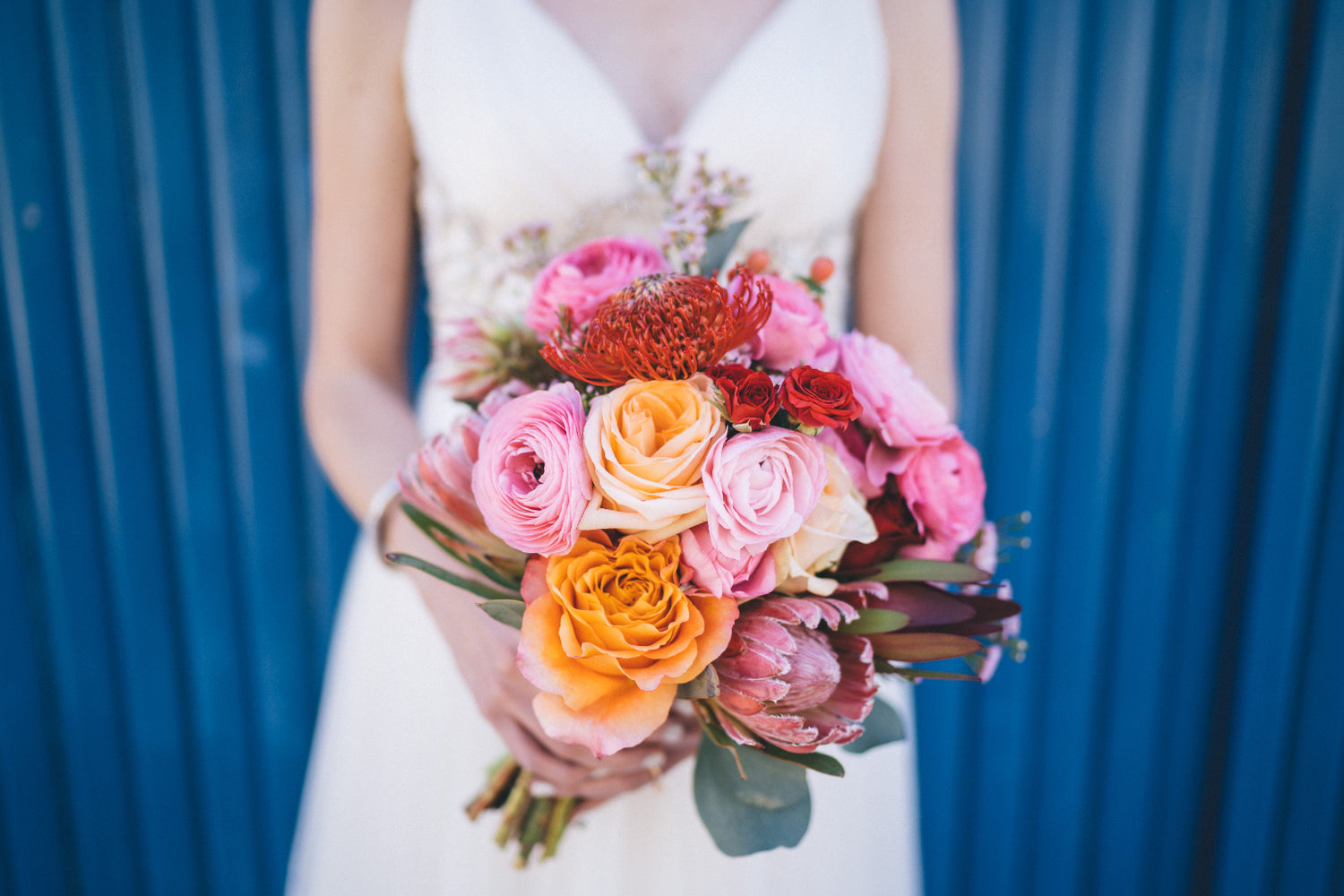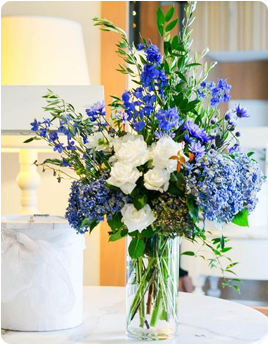 Fast flower delivery in Paddington
Your flowers are delivered fast and fresh by our friendly delivery drivers who make sure the best care is taken during transport. We take pride in ensuring your flowers are protected and arrive in perfect condition looking both healthy and stunning. 
Ordering fresh flowers online can be very pricey. We help you find the perfect flowers and offer pricing that is competitive to ensure you get the best value on your orders. It's our goal to make sure you don't break the bank and are able to find the arrangement that will leave the recipient speechless!  
MAKE AN ENQUIRY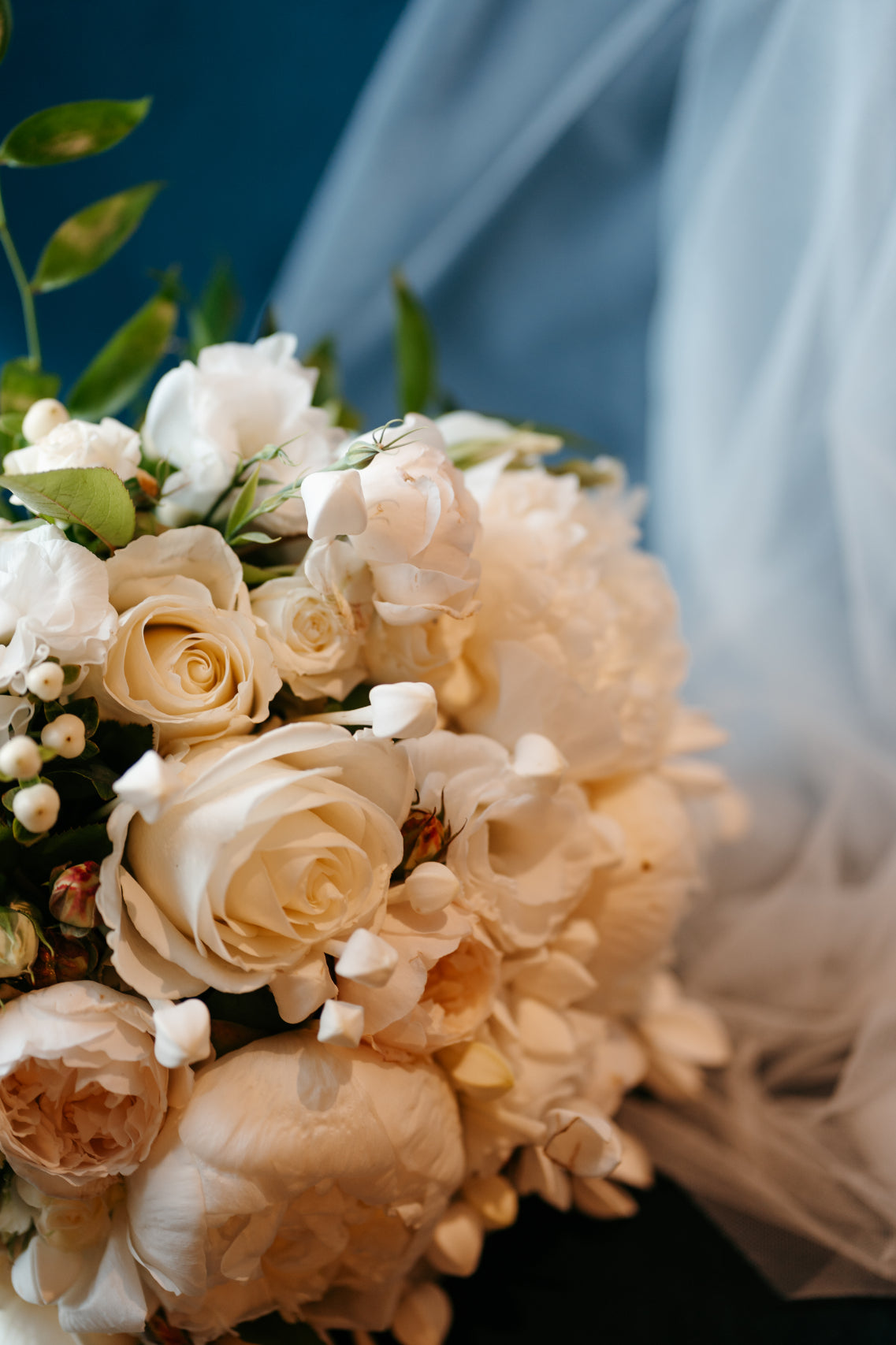 We love flowers and it shows!
If you need flowers delivered with peace of mind and live in Paddington, get in touch with us to see how we can help you find the perfect arrangement!
MAKE AN ENQUIRY