NSW Florist - Order flowers in Redfern
If you are in Redfern and need flowers fast and fresh, give us a call! As your local premier florists, we have the best floral options to fit whatever occasion you're planning. We offer plenty of options for easy same-day delivery for Redfern residents and make sure all floral arrangements arrive fast and fresh. Our online floral arrangements are customisable, letting you choose the best options for your next gift or centrepiece.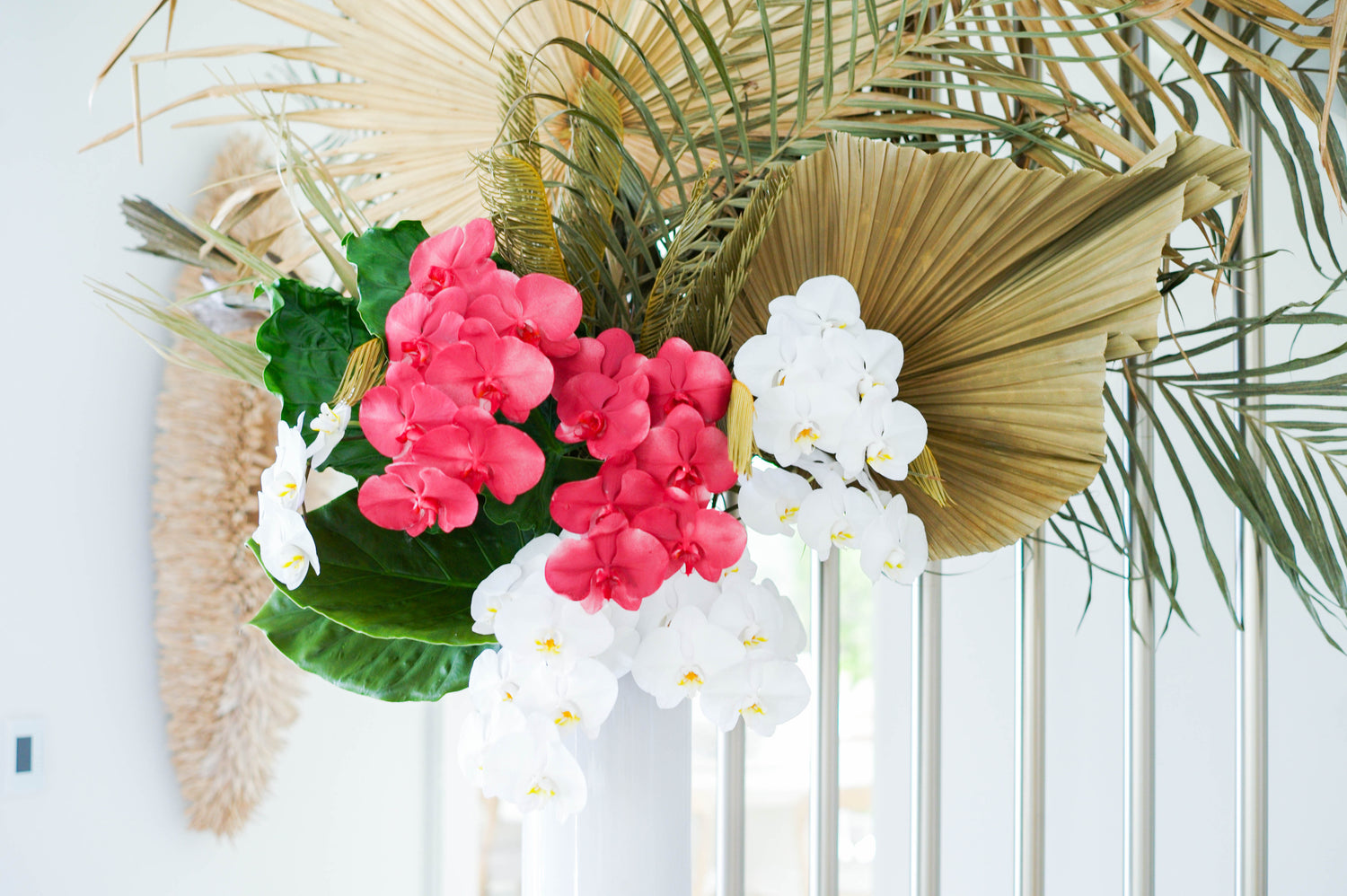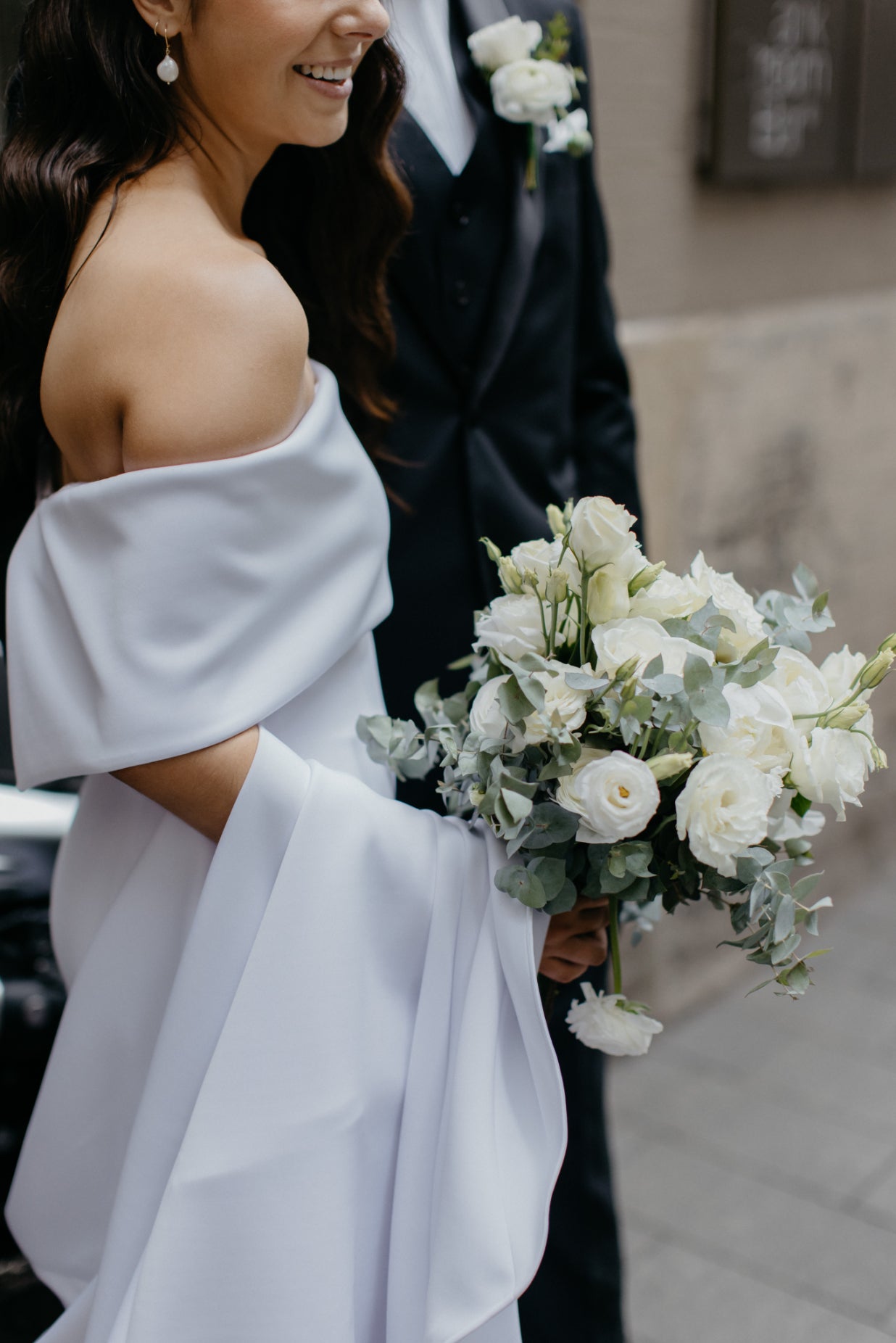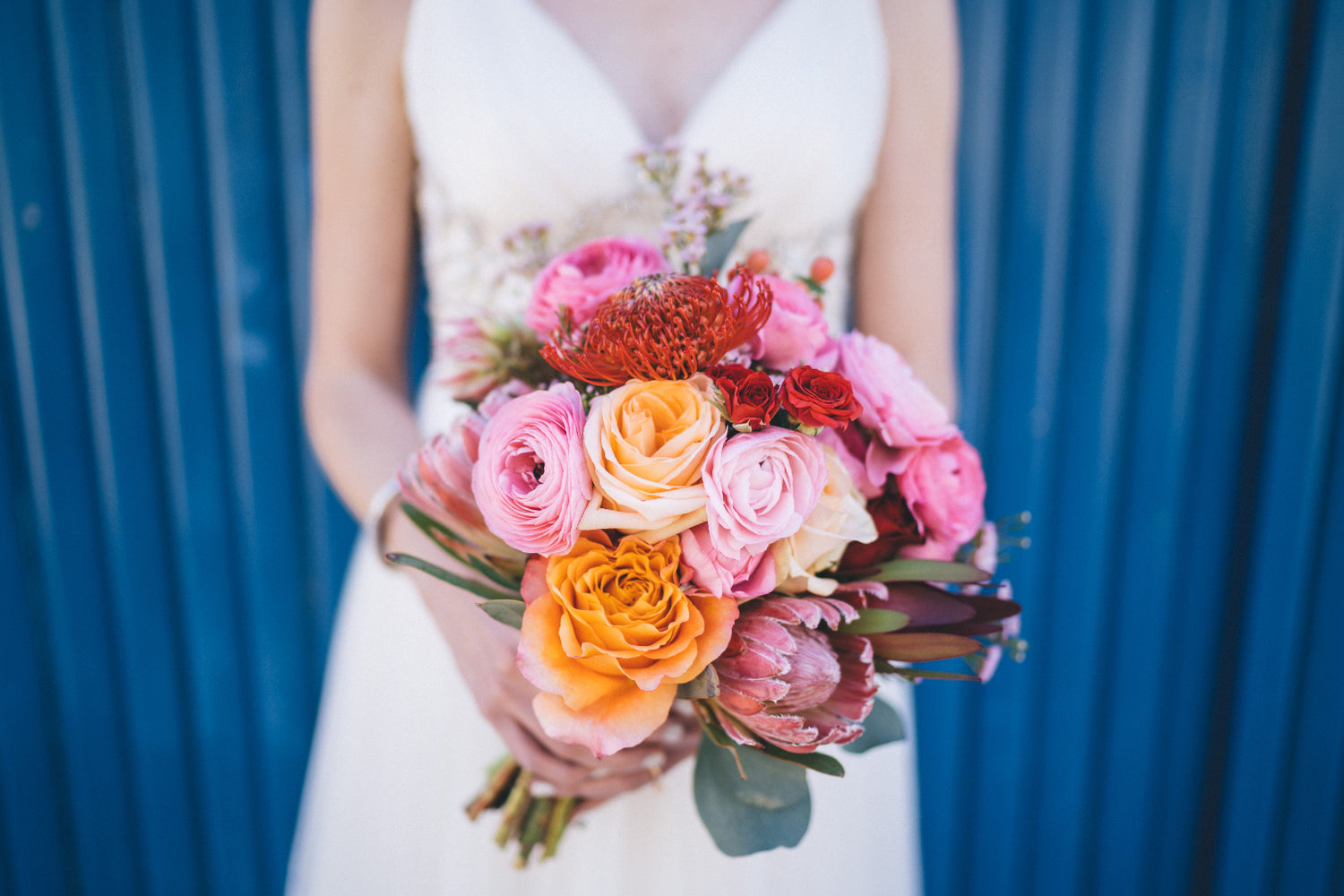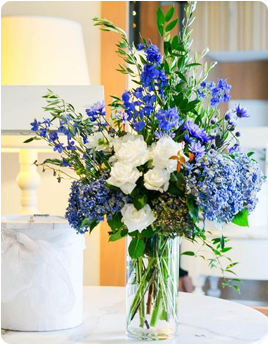 Fast flower delivery in Redfern
Our friendly delivery drivers will ensure your flowers are delivered anywhere in Redfern in pristine condition, helping save you valuable time in traffic. We ensure your arrangements have extra care and attention during transport, so they arrive healthy and top quality to your door. 
Flower orders can be expensive. To help you avoid breaking the bank, we offer competitive pricing on our floral arrangements. Our goal is to help you get peace of mind knowing you found the perfect flowers and were able to stay on budget.
MAKE AN ENQUIRY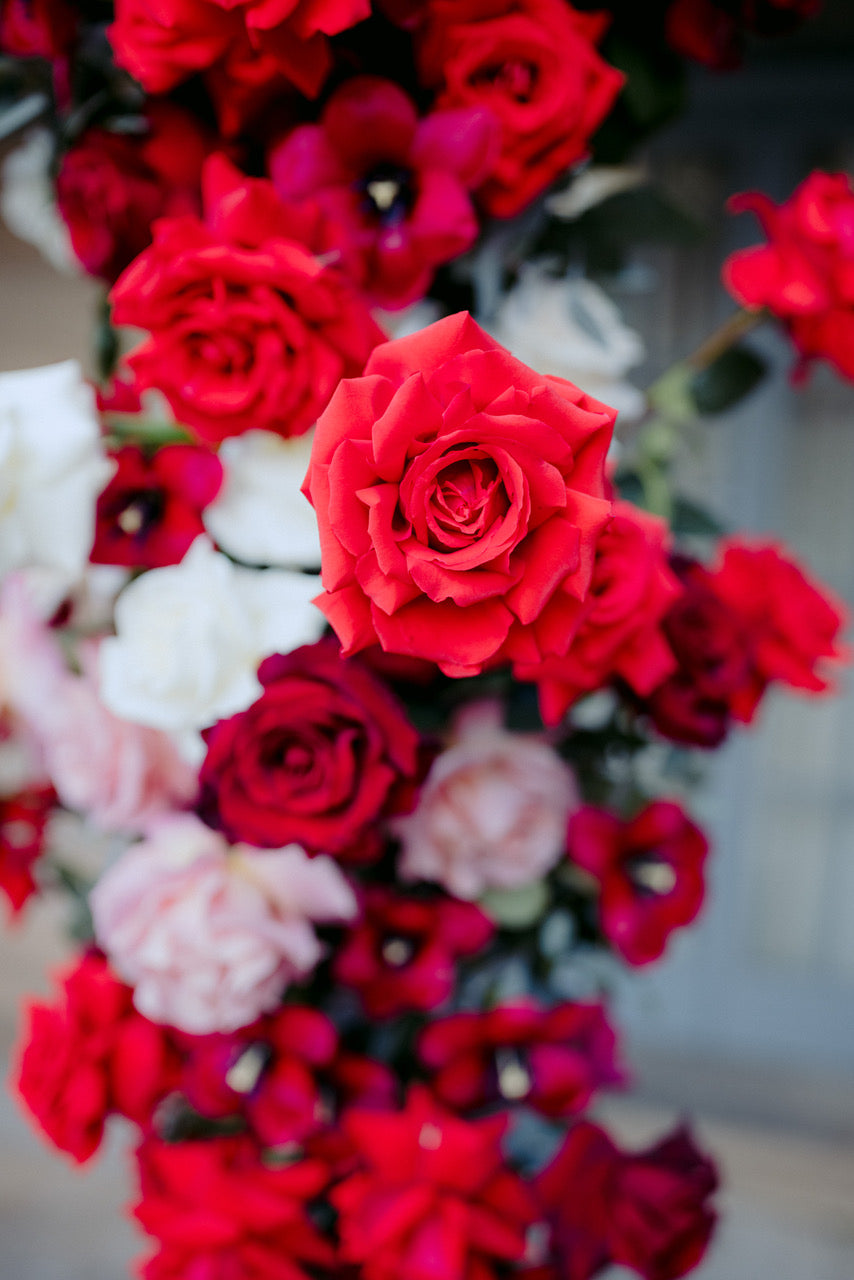 We love flowers and it shows!
If you need floral arrangements and live in Redfern, get in touch with us today to discuss what options we have available to get your flowers delivered fast.
MAKE AN ENQUIRY