About Best Buds florist
Best Buds Florist has been creating beautiful wedding flowers for over 10 years. Our philosophy is to make your wedding planning process – as far as flowers are concerned – as simple or as complex as you would like, without the huge price tag.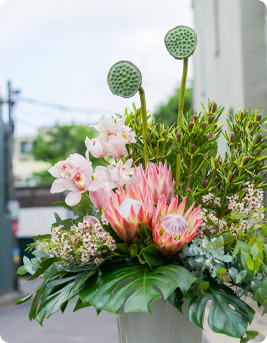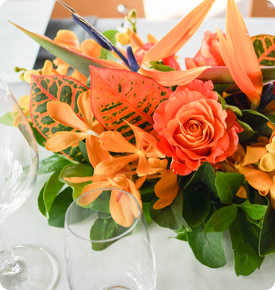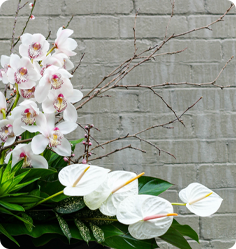 We build to order with only the freshest flowers
We pride ourselves in high quality flowers, our ability to source the quantity and quality of flowers required and a premium level of service that covers your bouquets, your ceremony and your reception with all the deliveries and coordination that is required in-between.
We then have an experienced team of Senior wedding florists – with a combined experience of 50 years in the wedding industry. We believe it is this experience which sets us apart from other florists – you can pretty much always bargain a slightly cheaper price for anything if you ask around enough – but with wedding florals it is not a case of comparing apples with apples.
When the process of creating a most memorable experience is so important you want to trust florist who appreciate the complexiity of the whole process, and get it right!
We are there for you at every step of the way; – from helping you select the right florals, to administering, to ordering from the best growers, to collecting, transporting and processing the flowers, to making your arrangements and then delivering them on the day – is extraordinarily complex but we love it.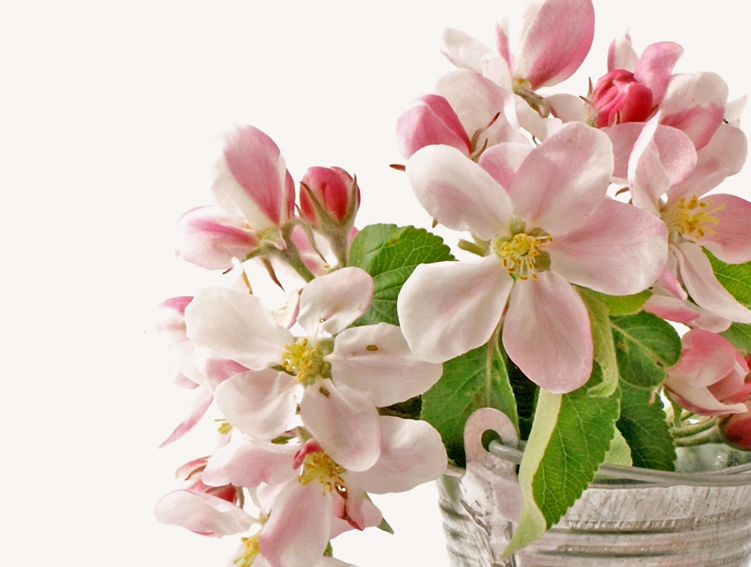 The beauty of nature is always appreciated.
Give your loved ones flowers as a gift, a thank you or a sentiment when words won't suffice.
Shop now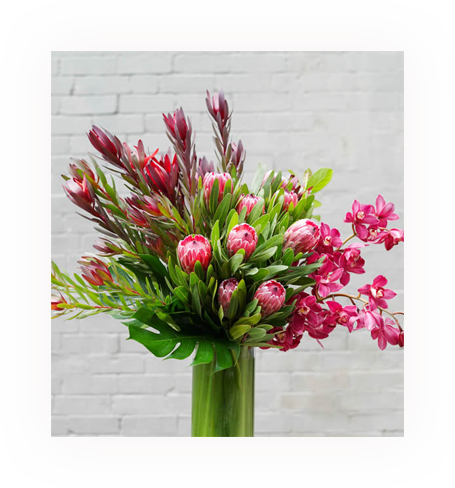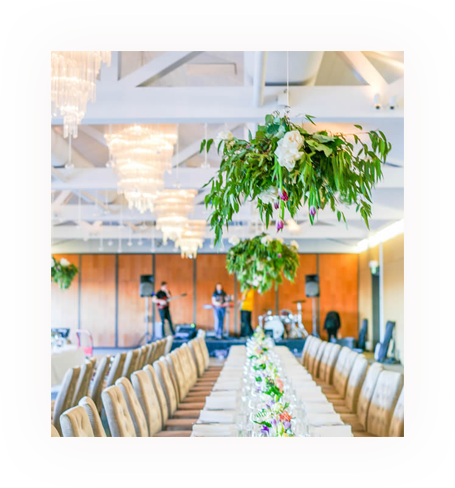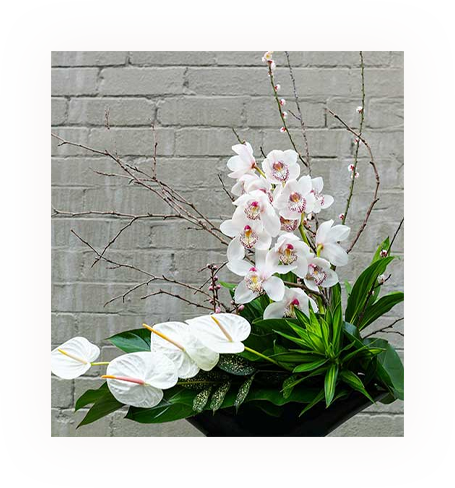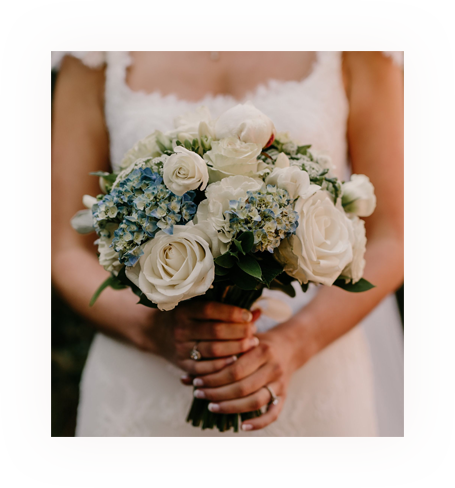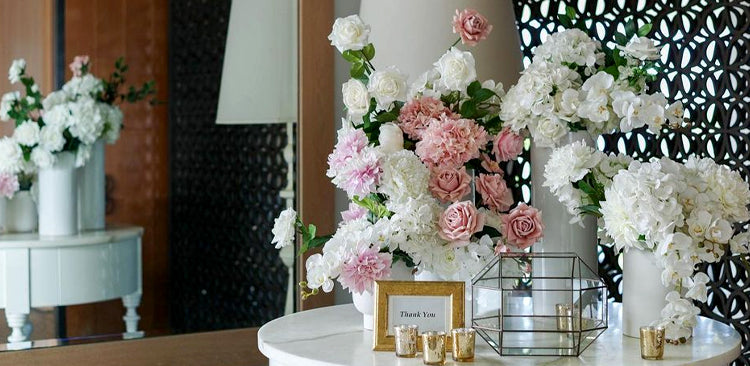 We love flowers & it shows!
Over 10 years experience specialising in weddings,
events and corporate flowers
Shop now