We Create Corporate Event Magic
As a leading provider of corporate flowers in Sydney, we know the significant role that flowers can play at your events. They add a sense of warmth and personality to any surrounding and create an atmosphere.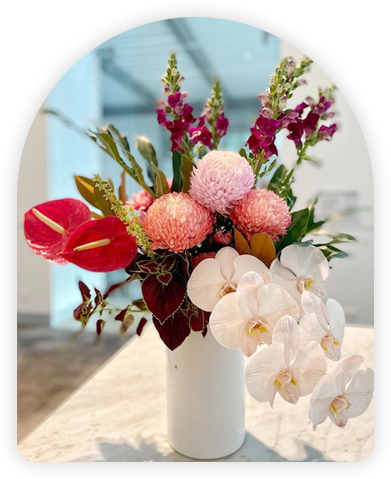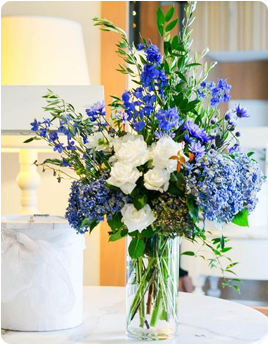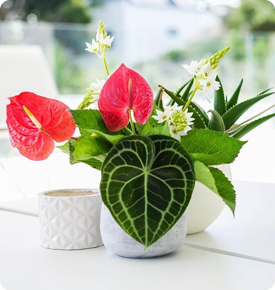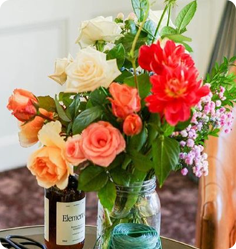 We build to order with only the freshest flowers
Flower arrangements play a significant role in corporate events and are almost as important as the ones used for weddings. The right blooms can communicate a mood while meeting your needs. Regardless of whether it's for an awards ceremony or a stakeholder dinner, Best Buds is ready and willing to undertake the flower arrangements for your next event and deliver on exactly what you need within your budget.
Our team of senior florists, with their host of experience, thrive on crafting beautiful arrangements that garner the right kind of attention. Moreover, while meeting with you for the first time, they'll apply their expertise and get to know you, your business, and gain an understanding of the event you're hosting.
It's also during this time that they'll discuss your budget and needs to ensure that they provide you with a solution that's cost-effective and does what you need it to.
Make an enquiry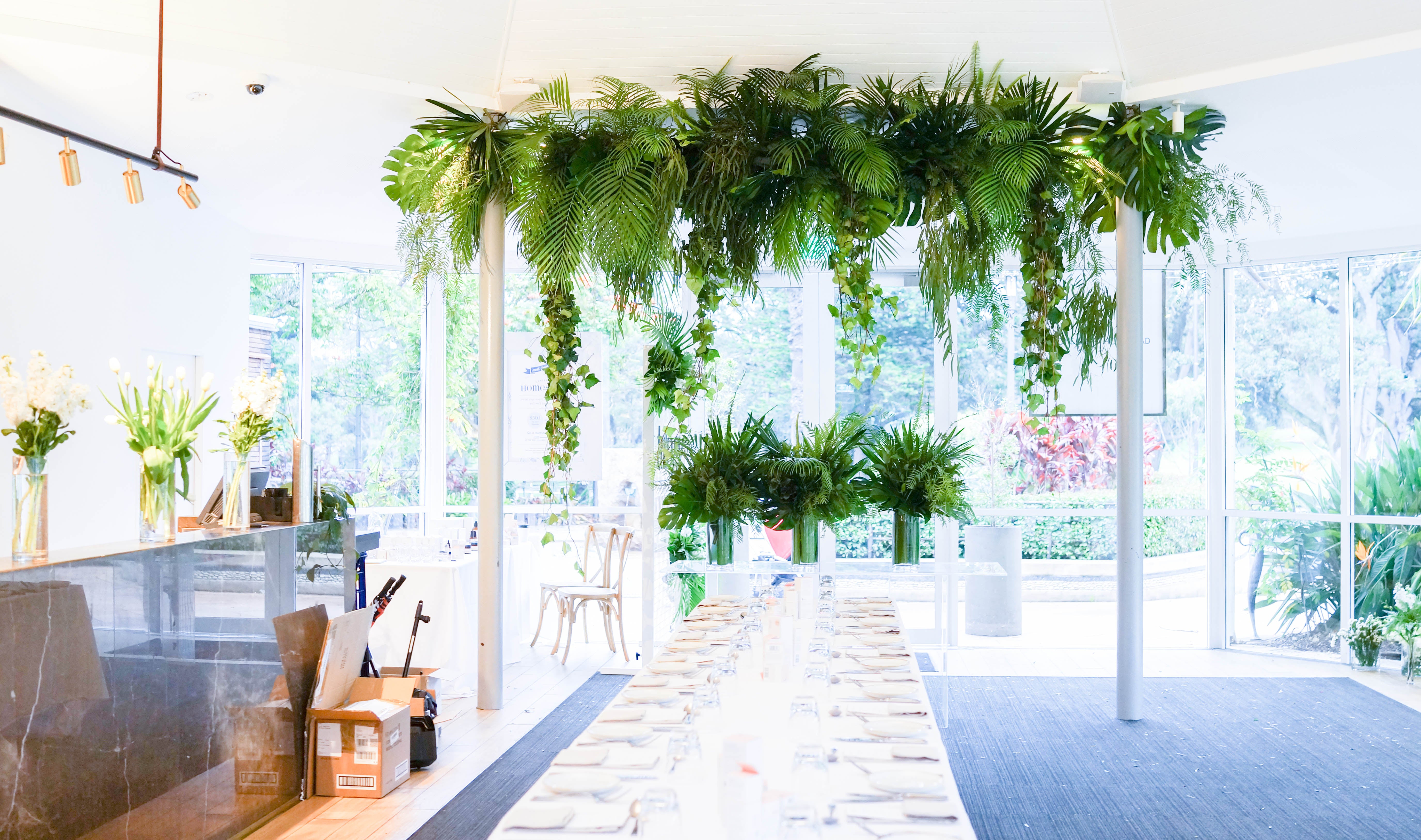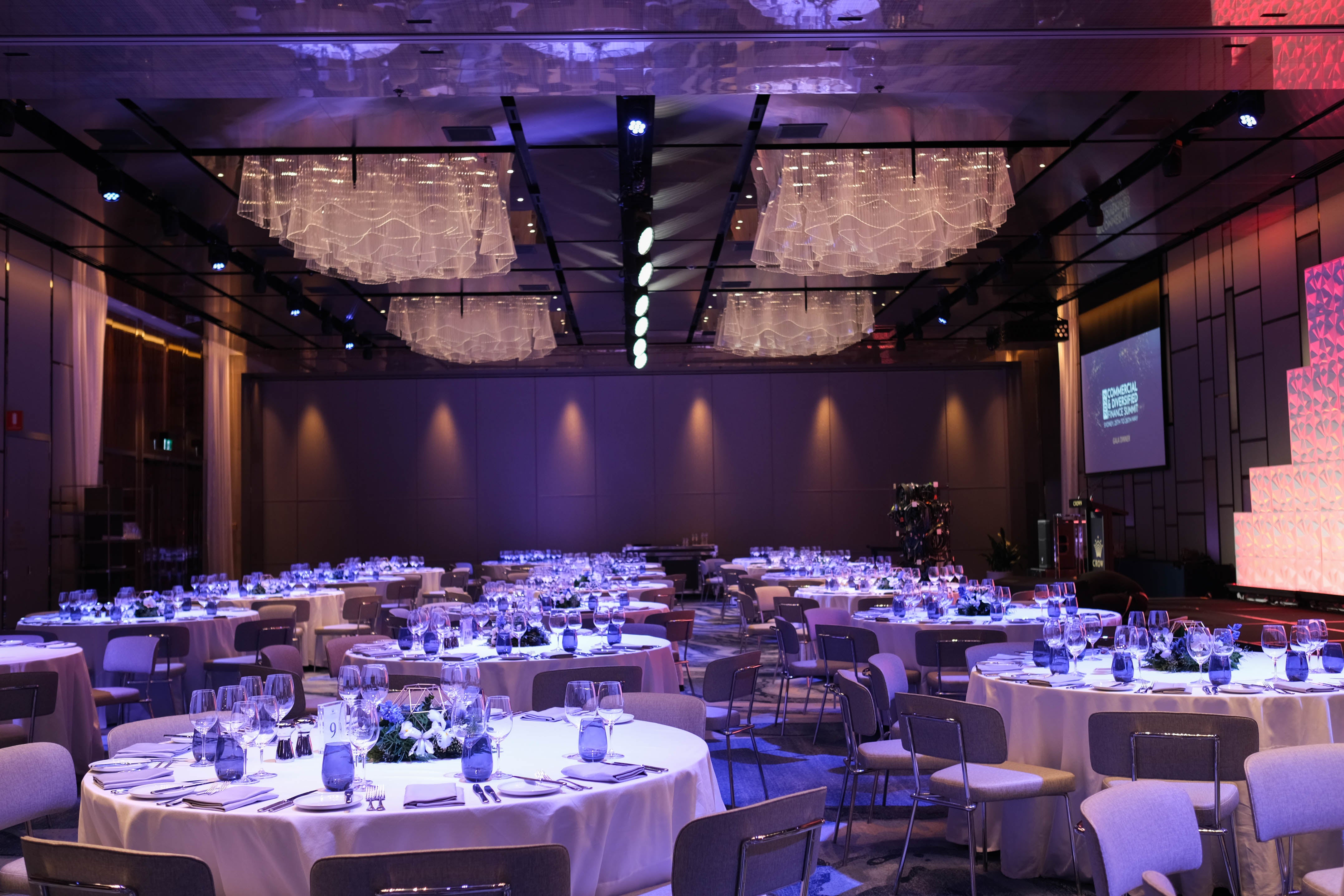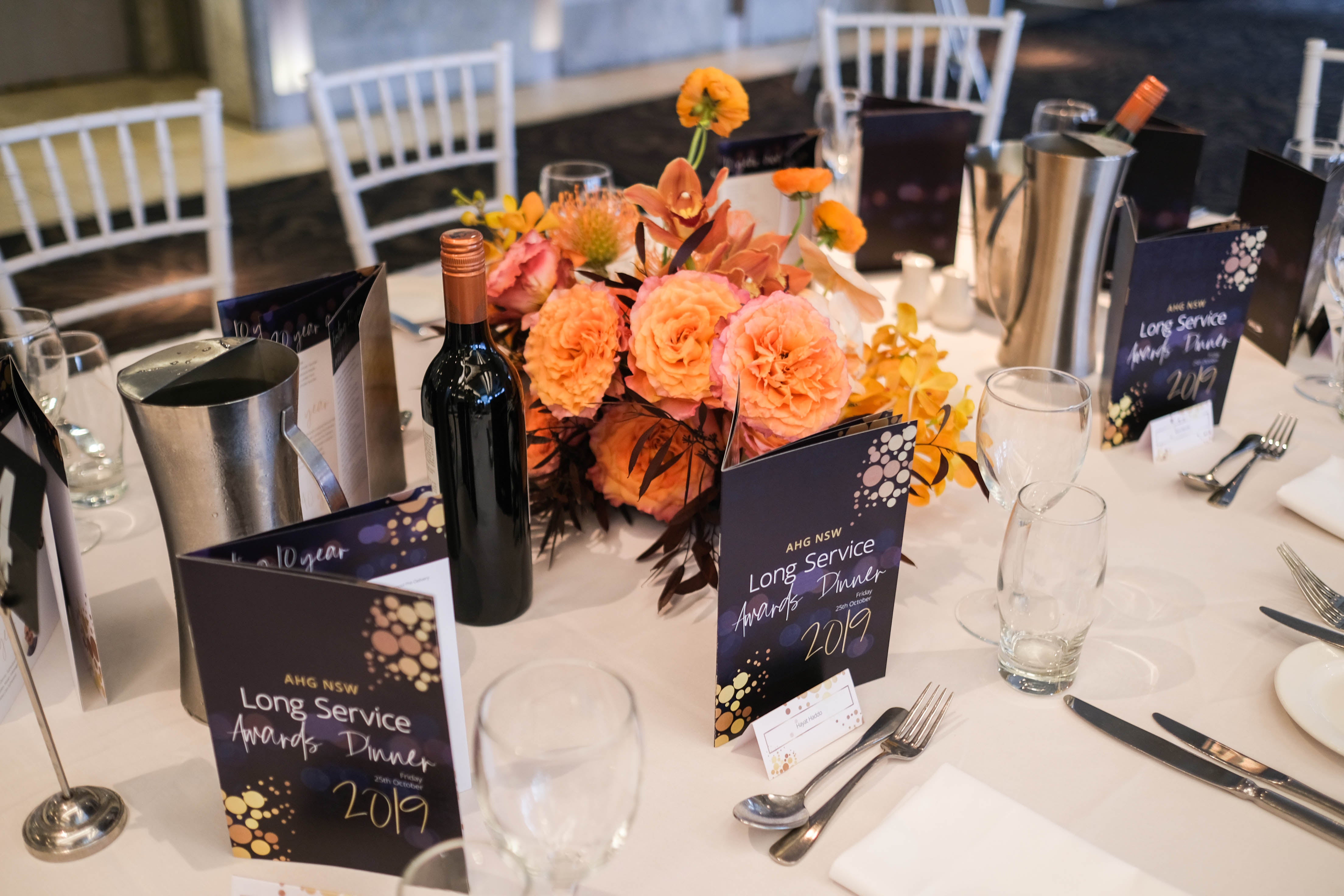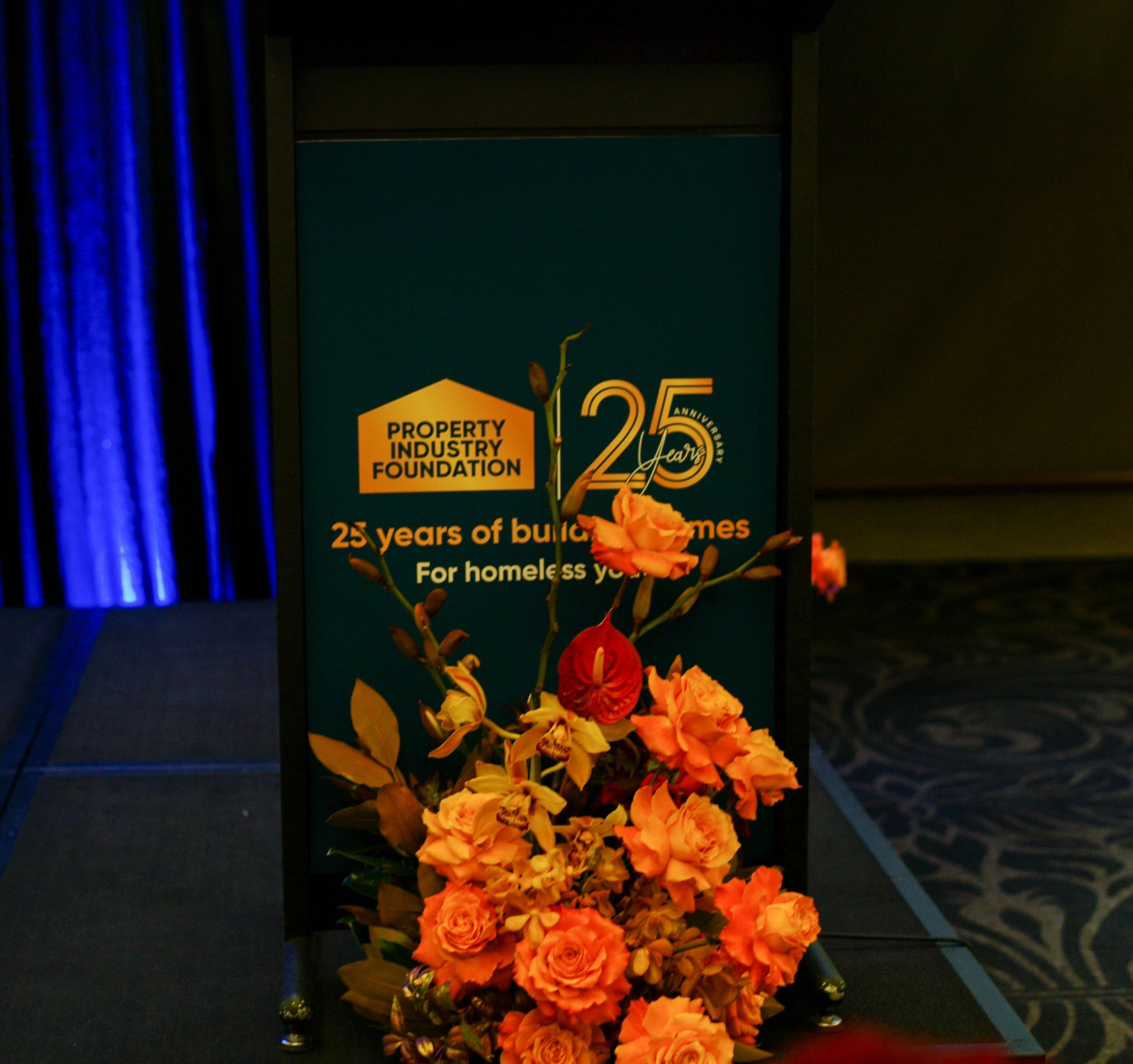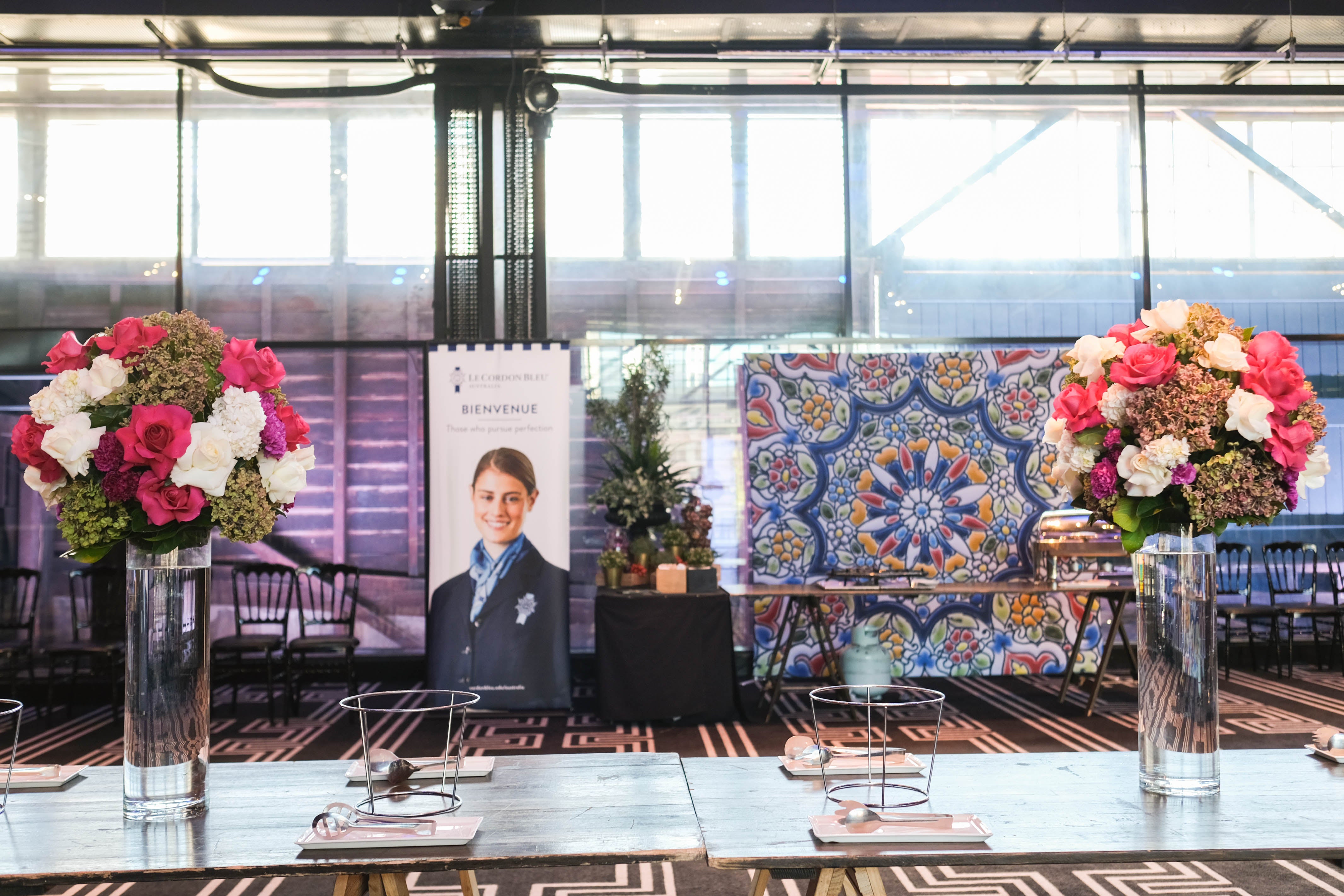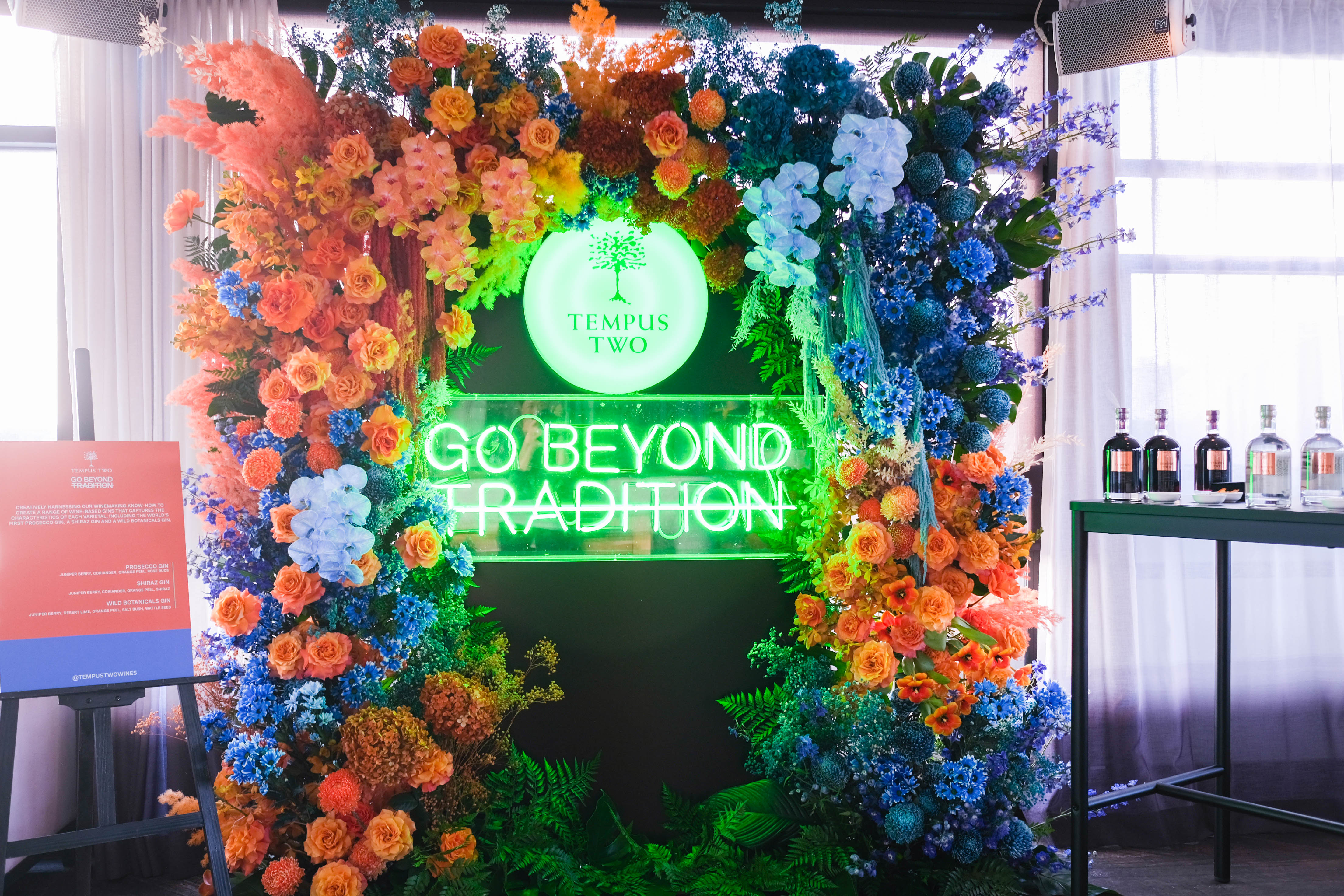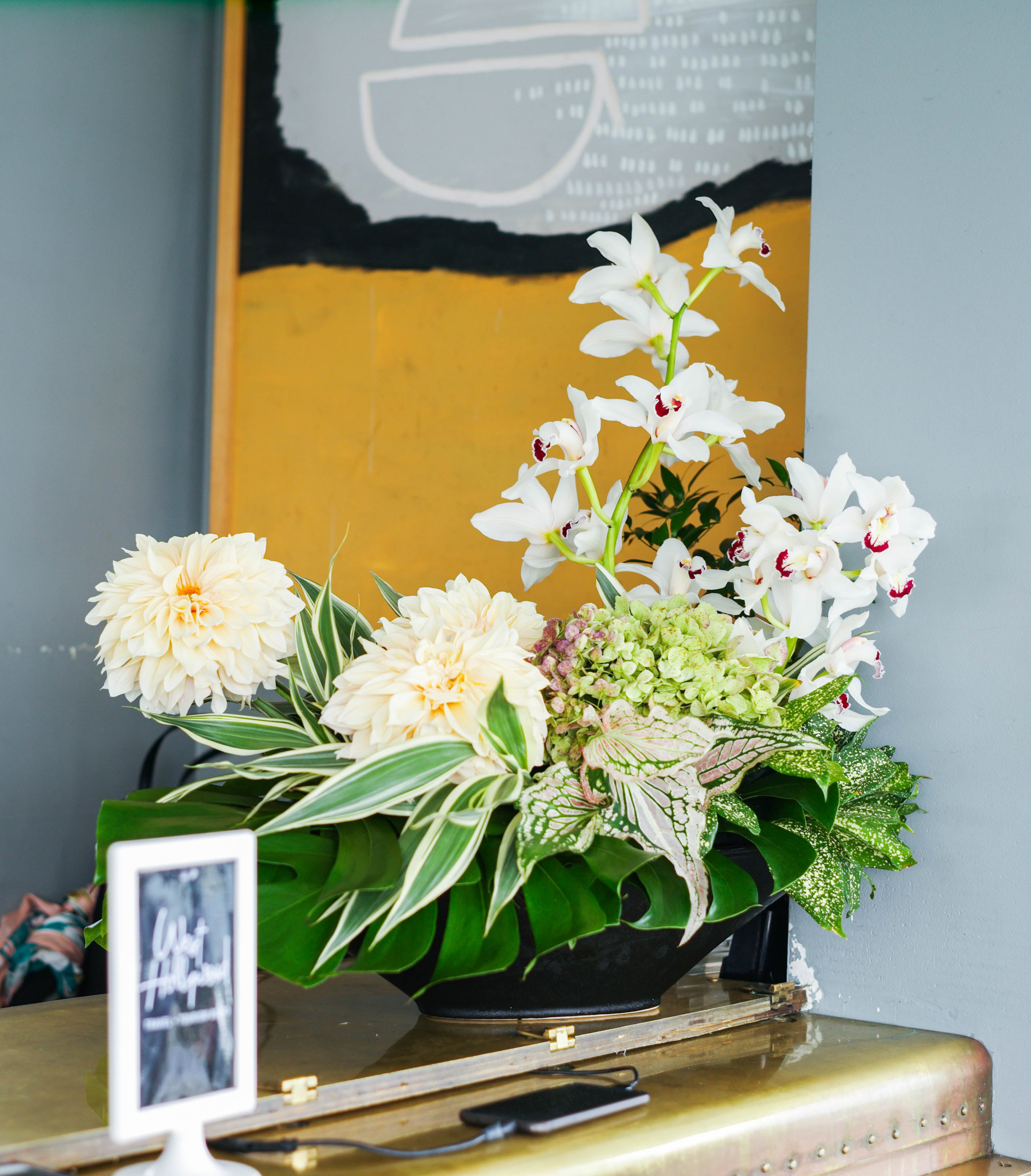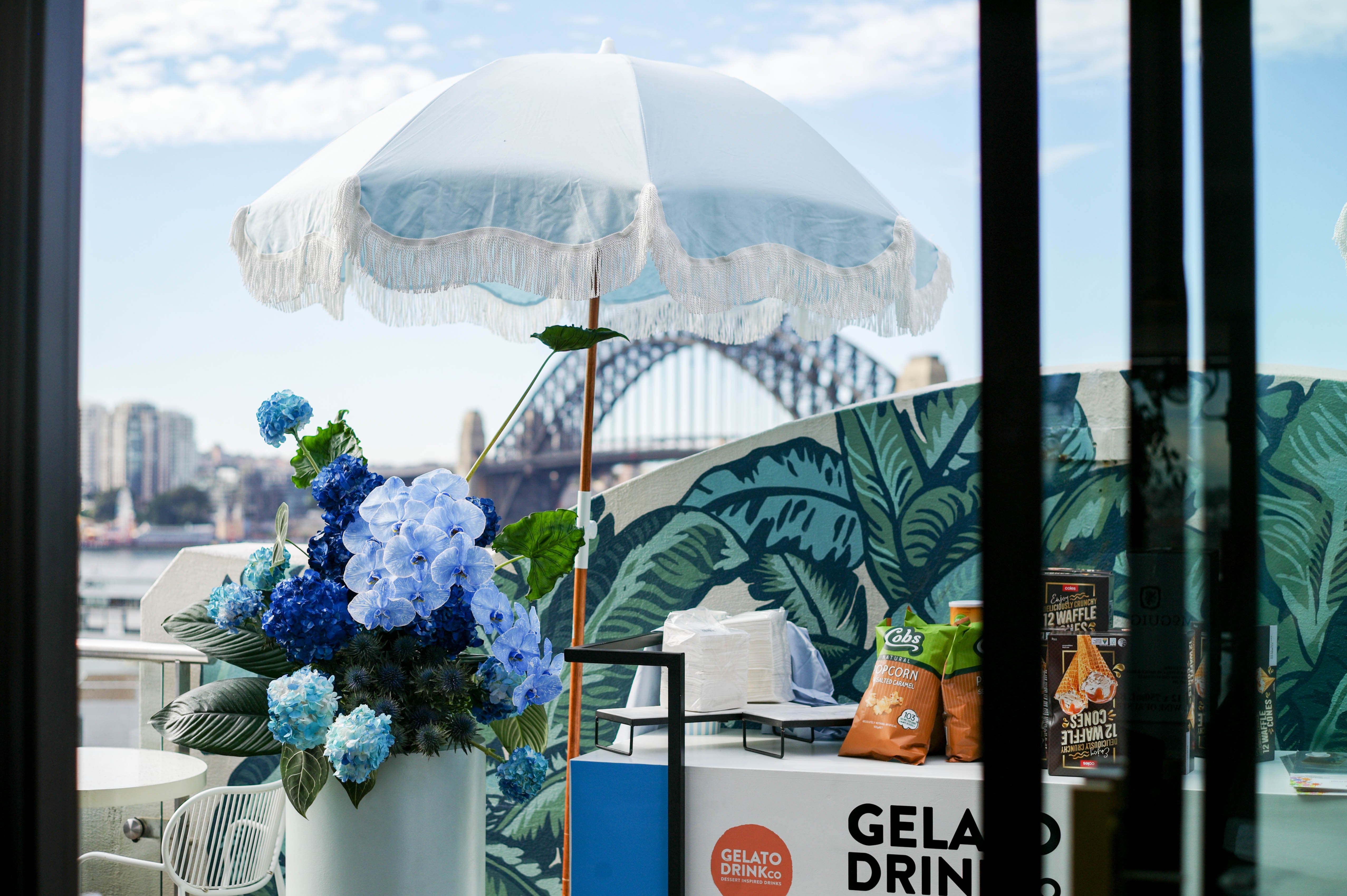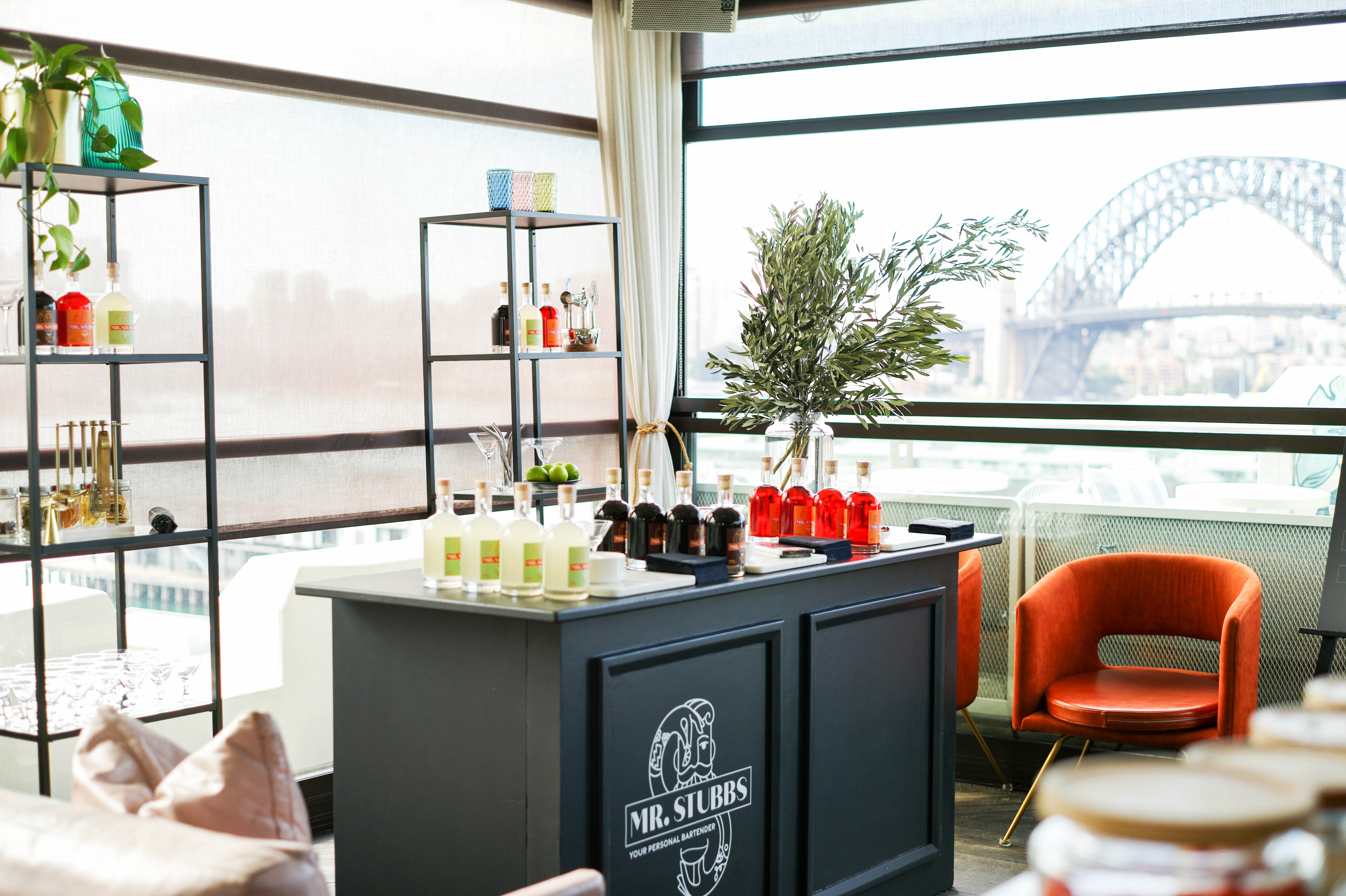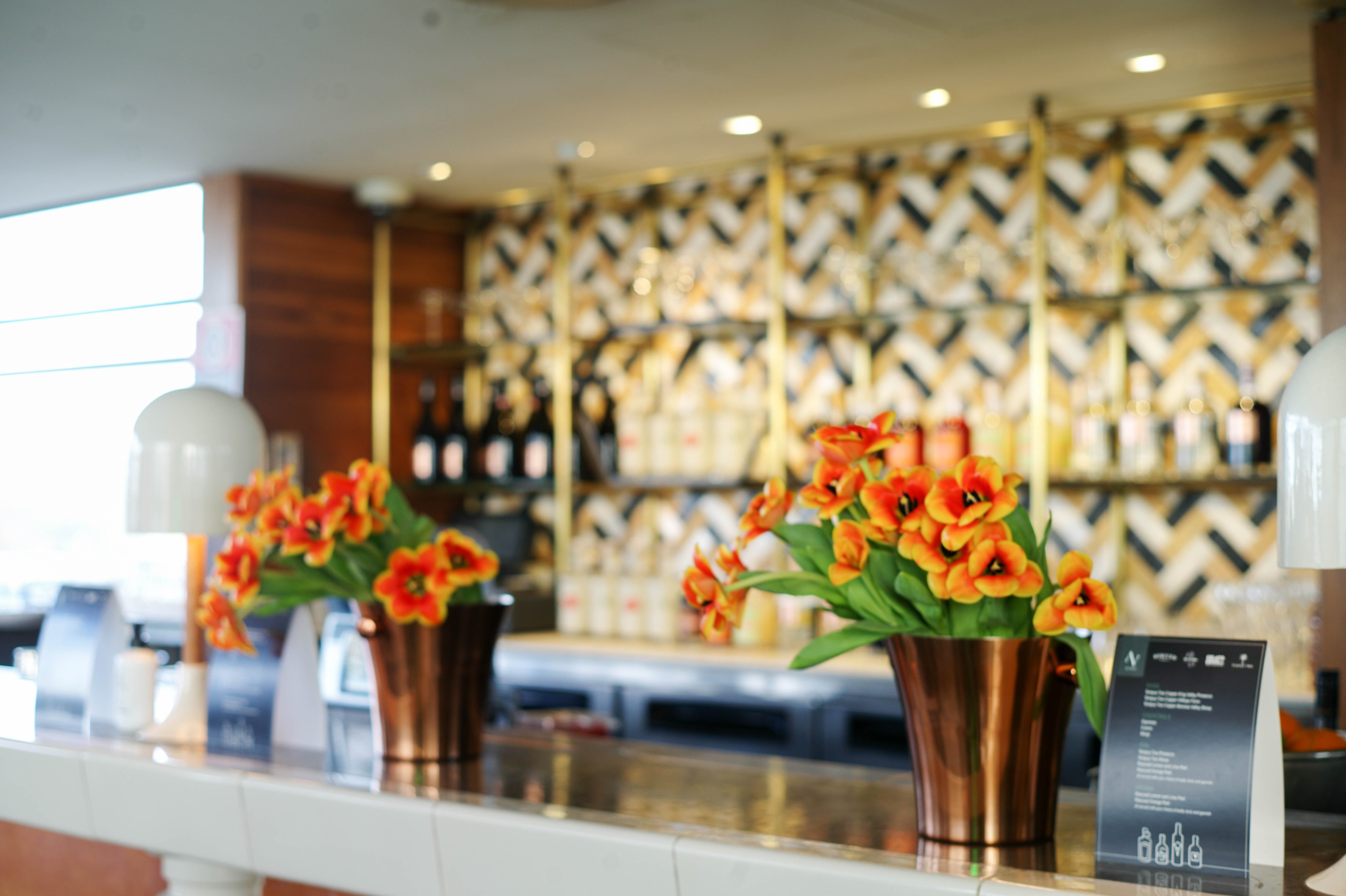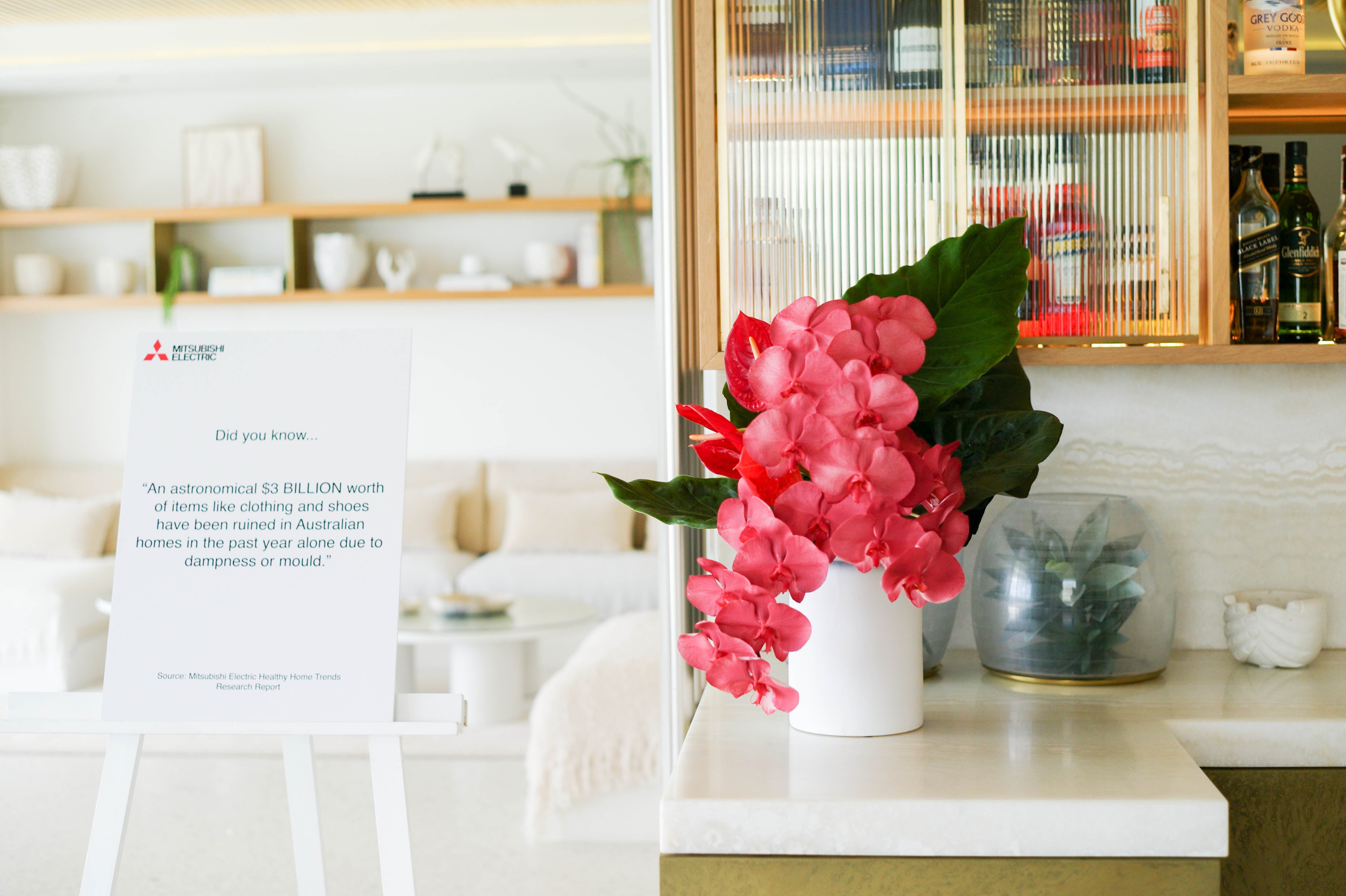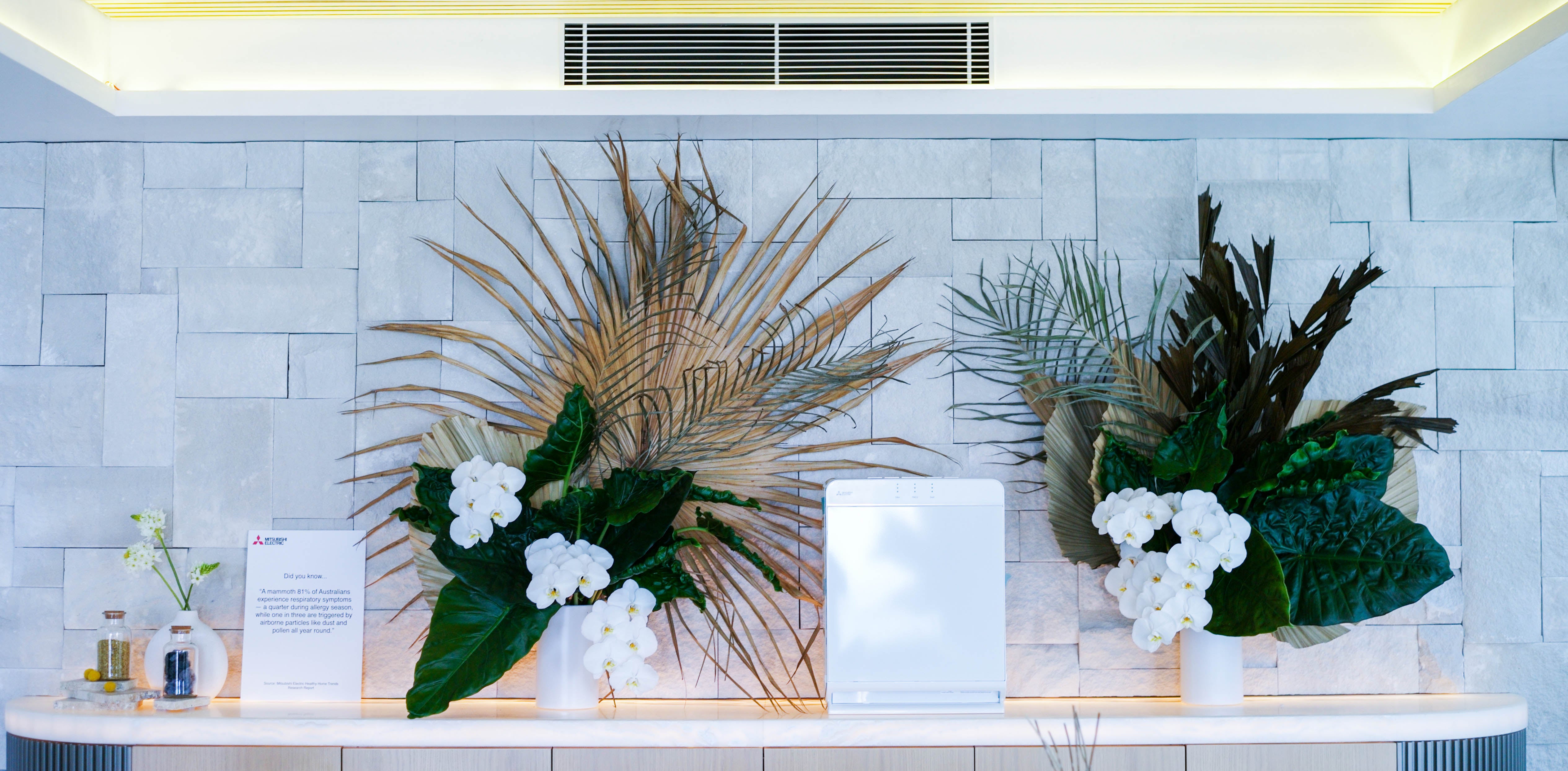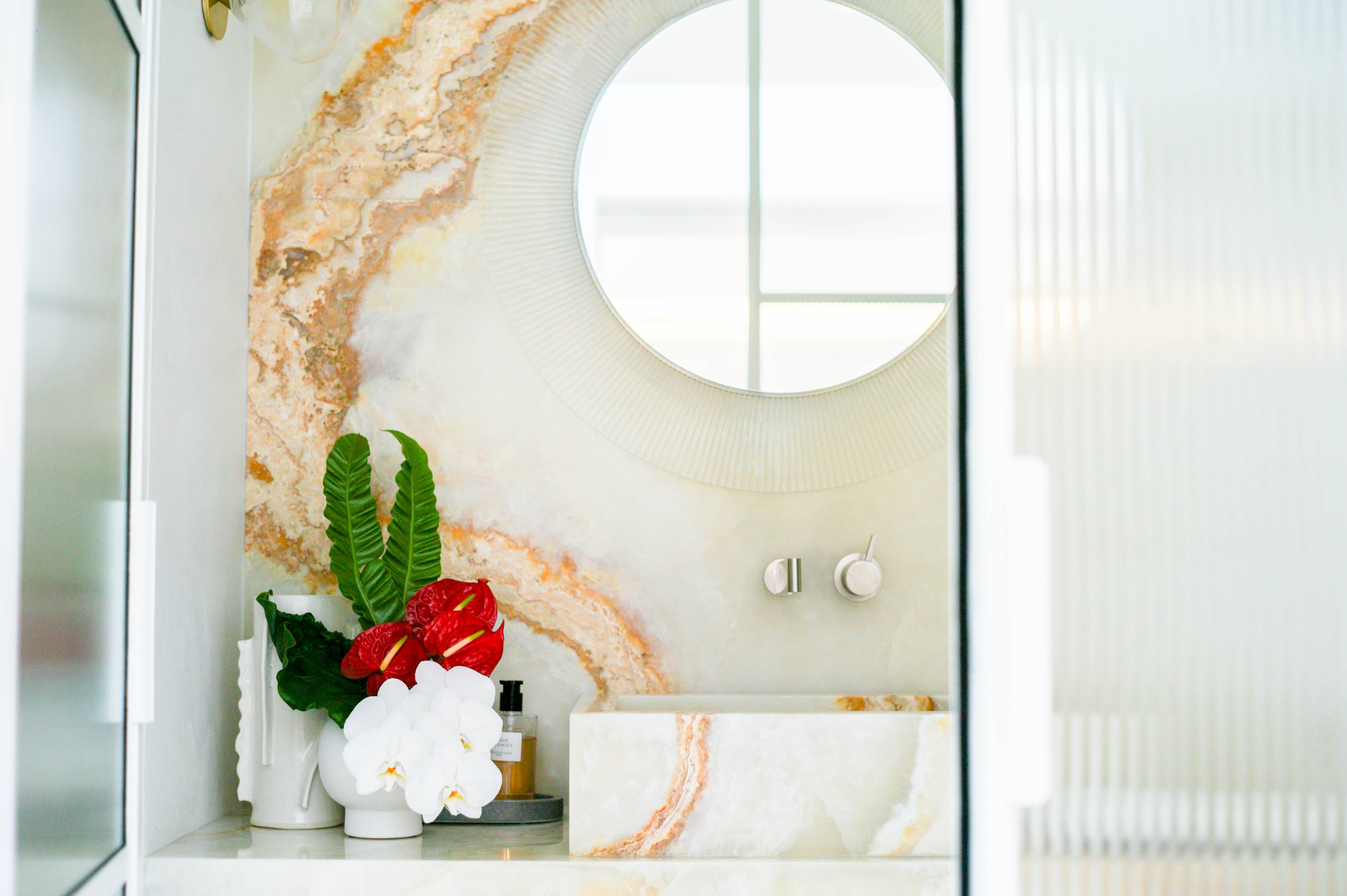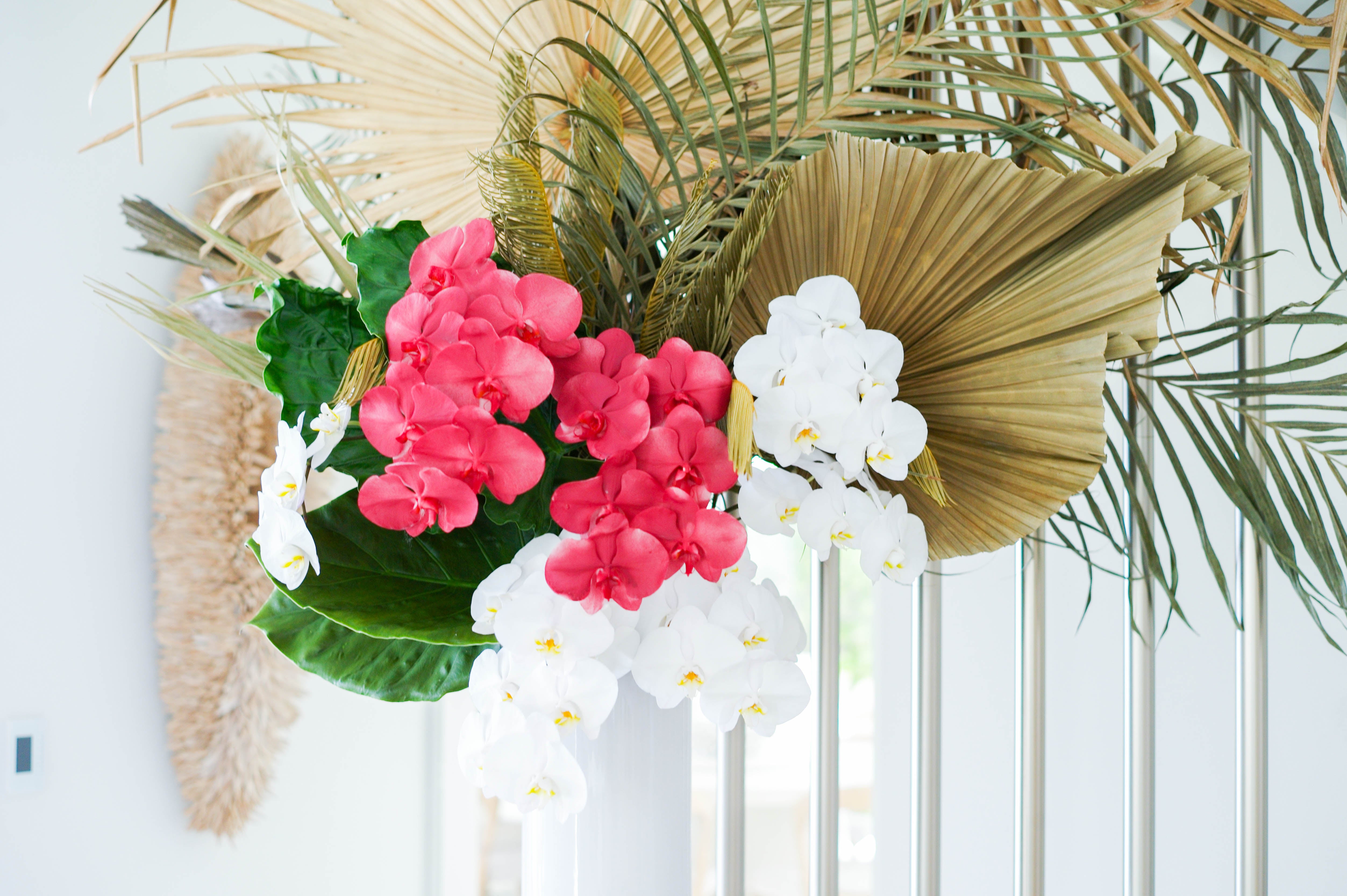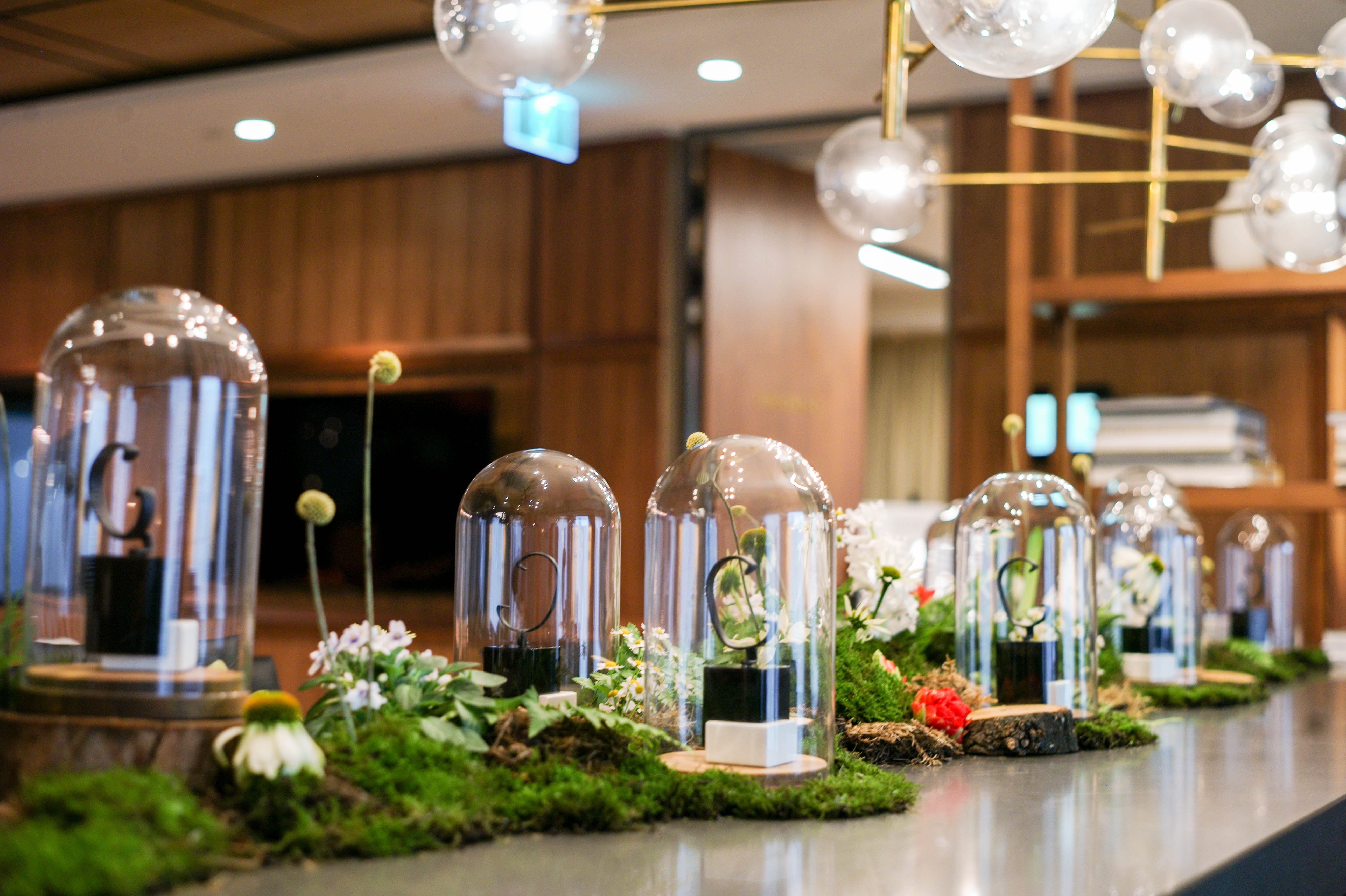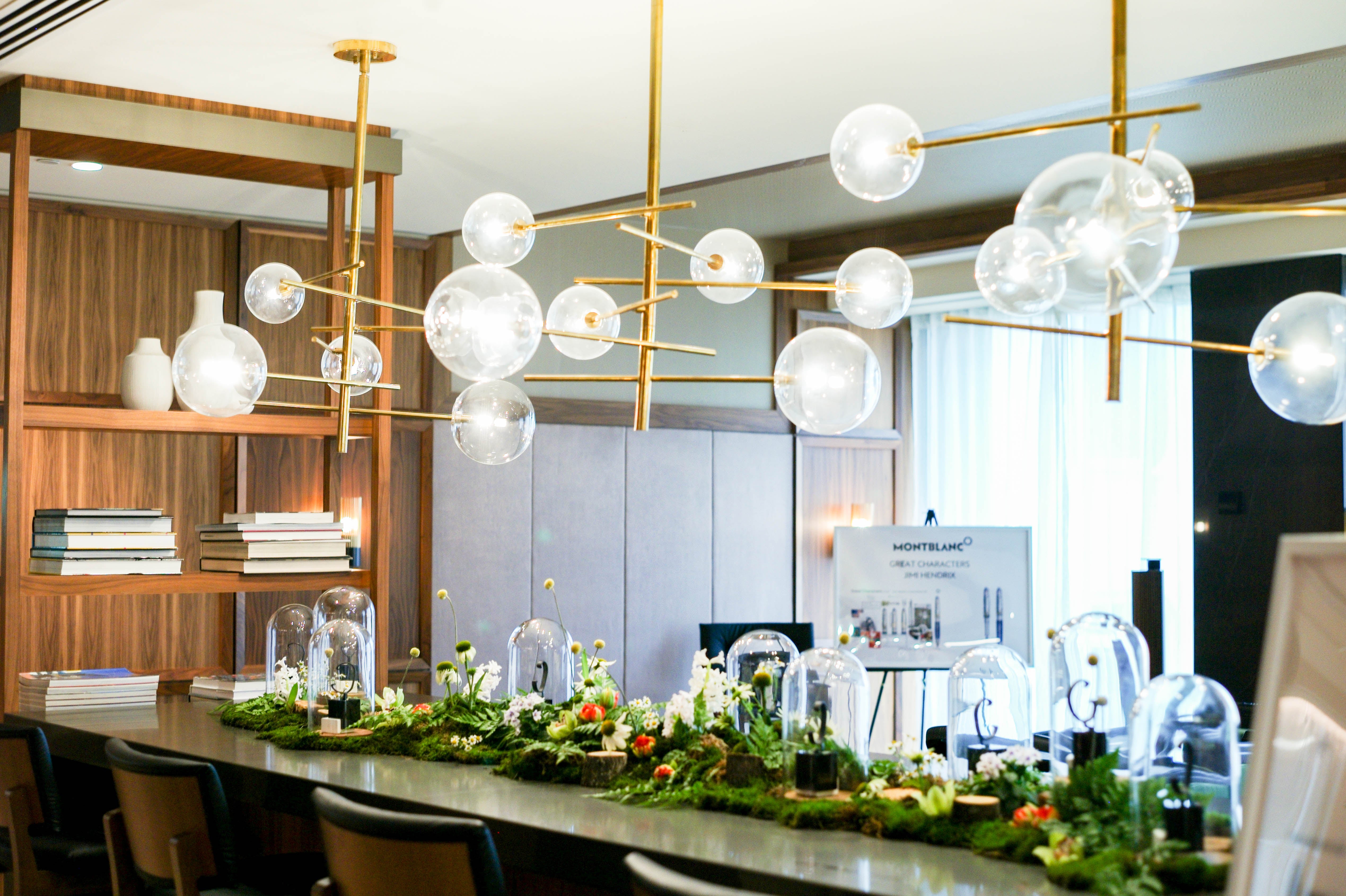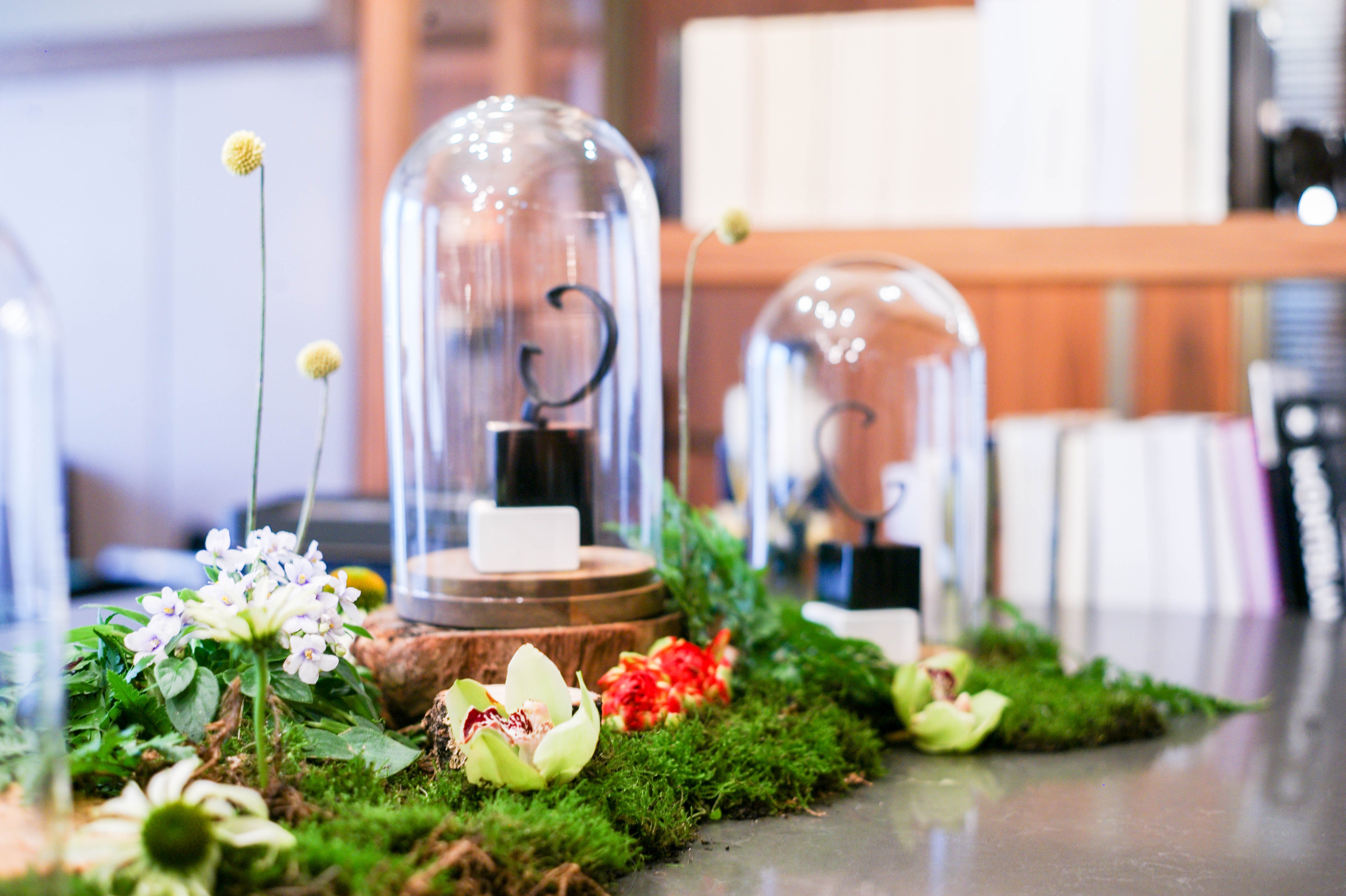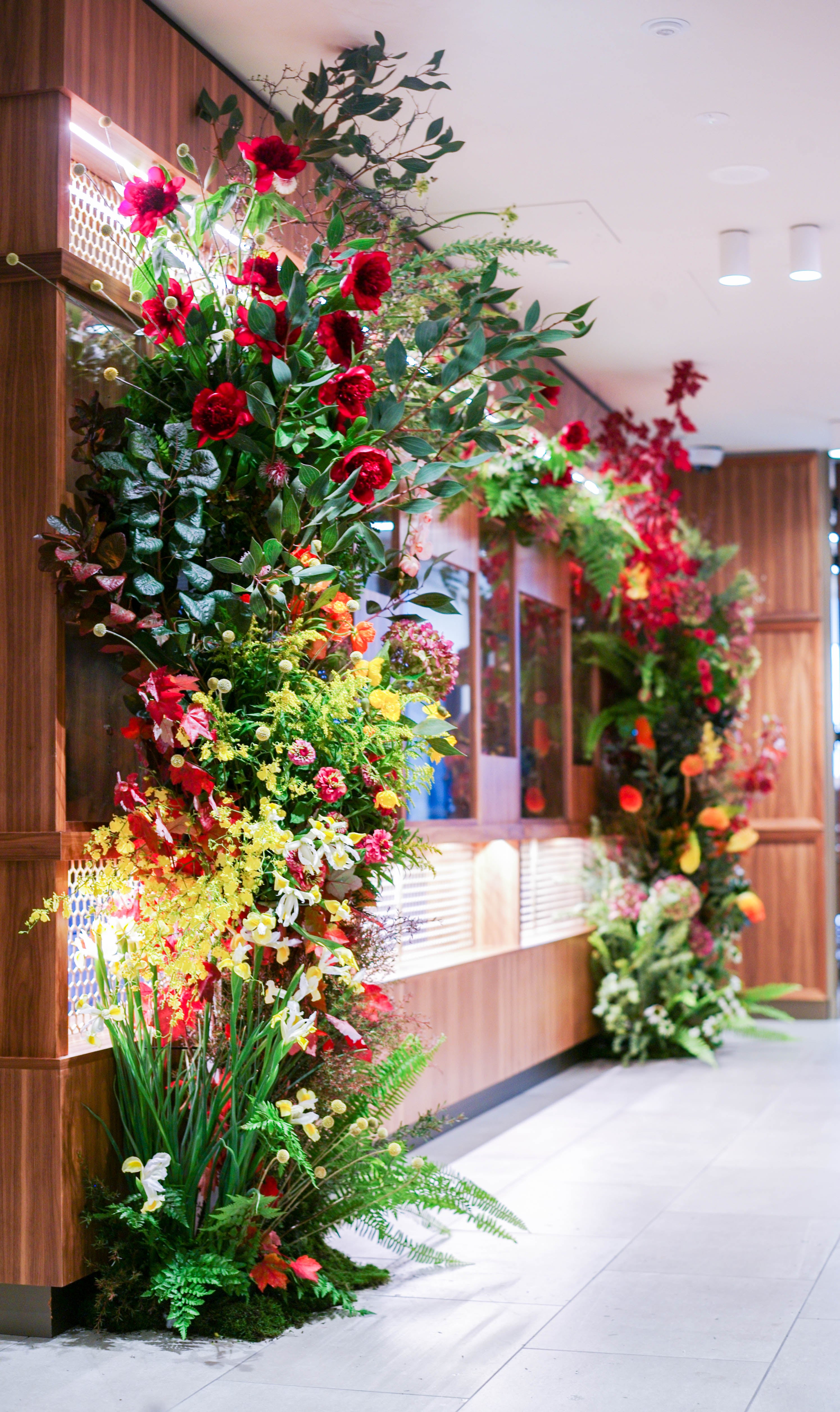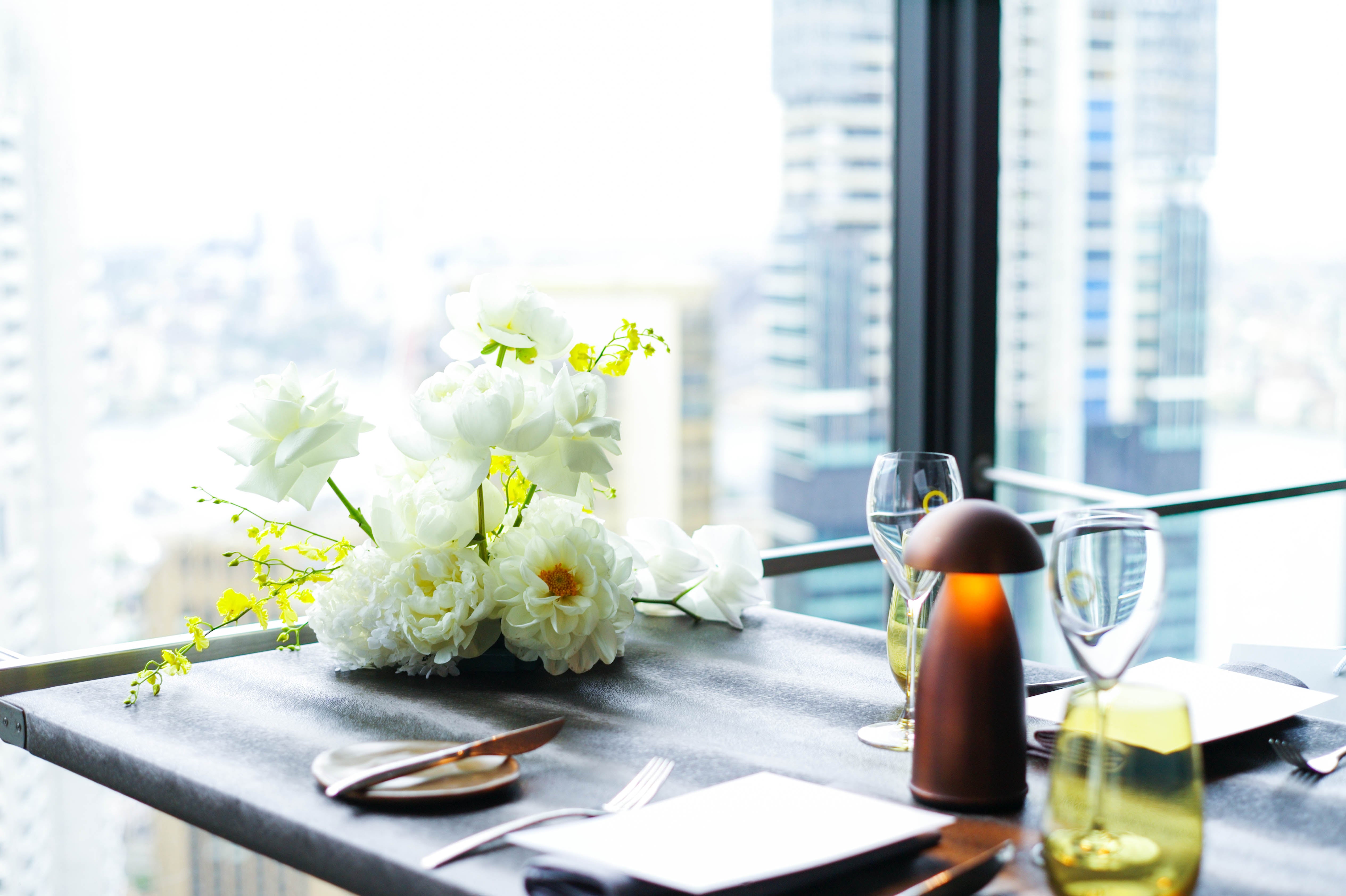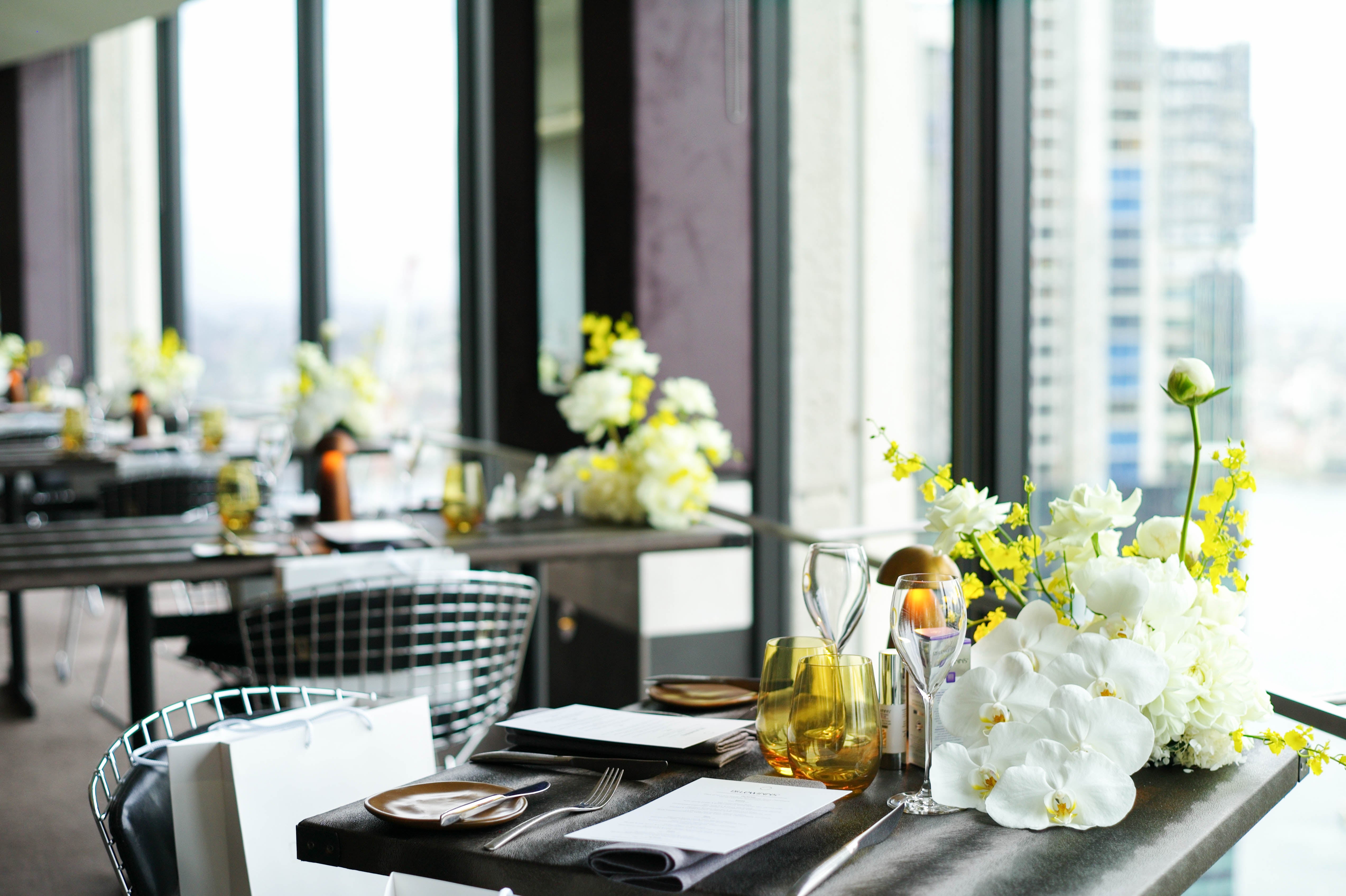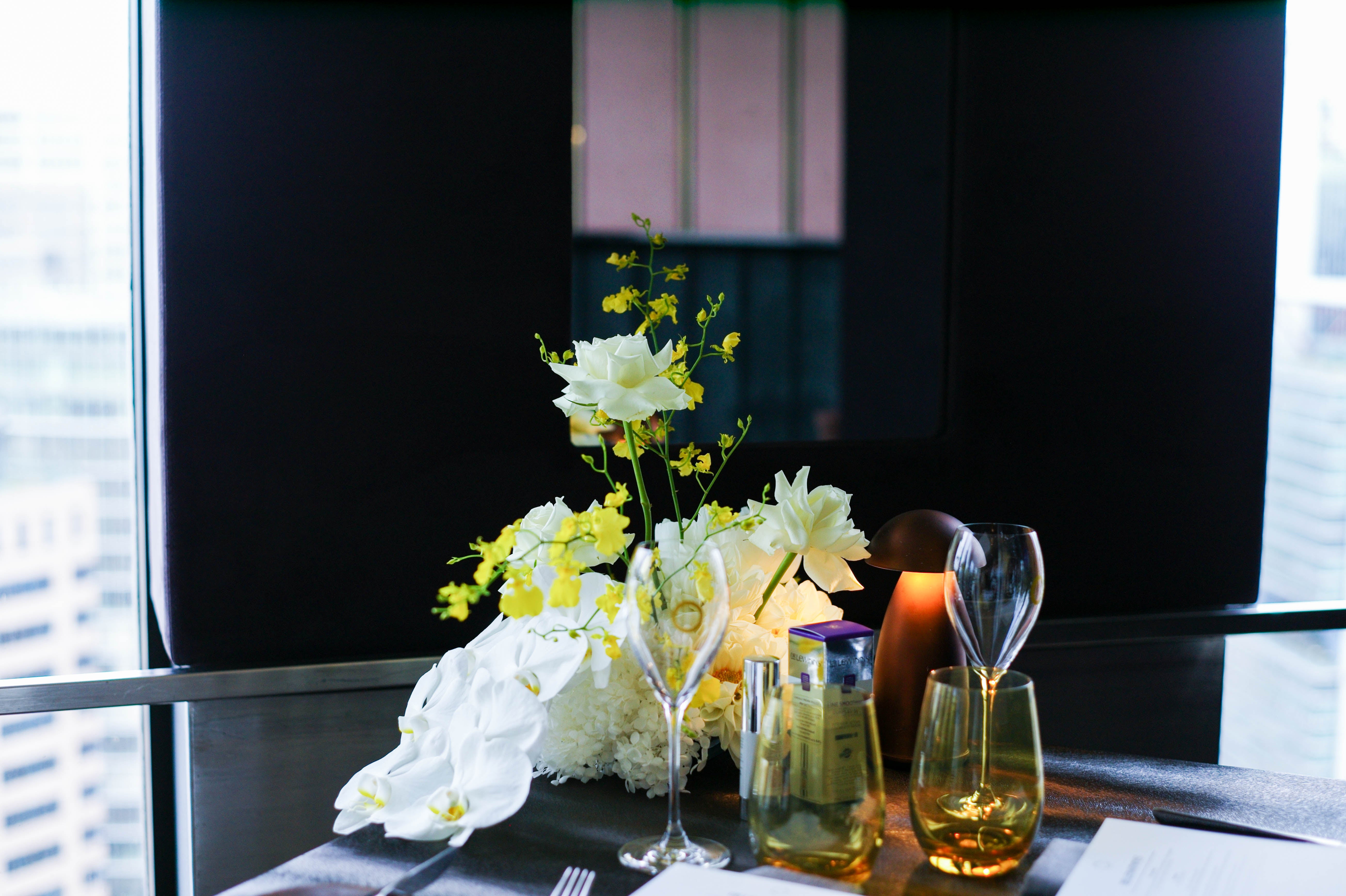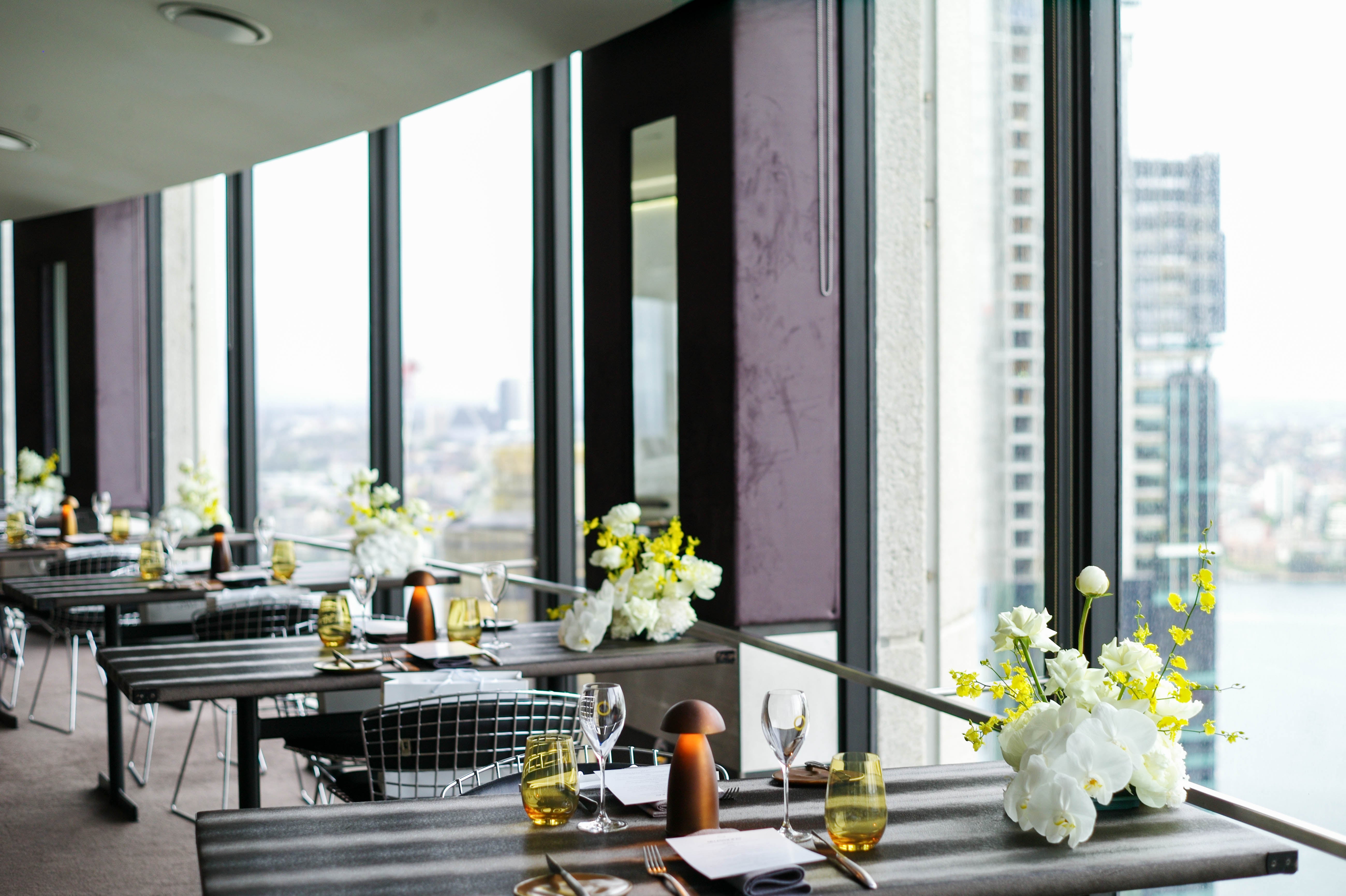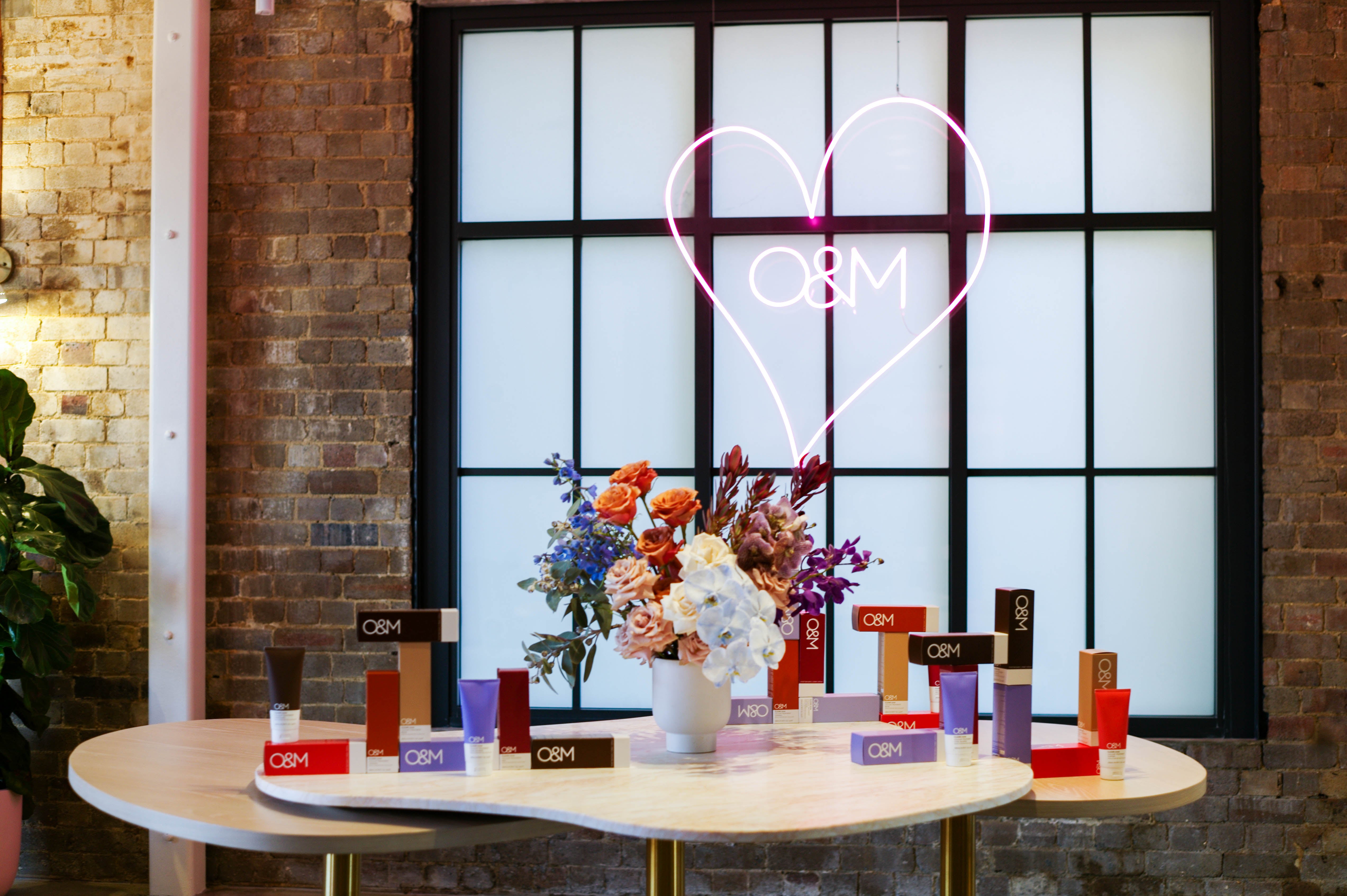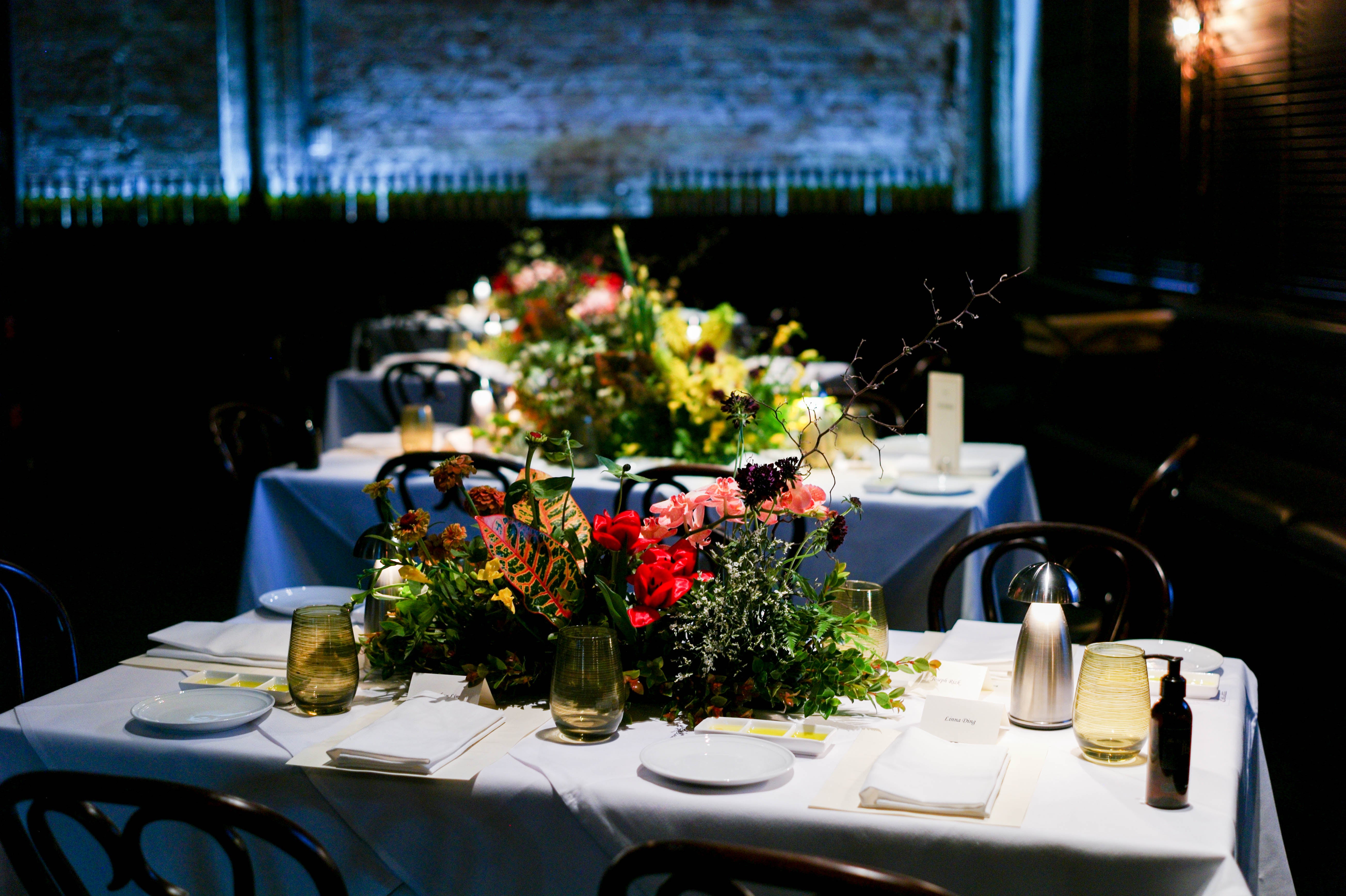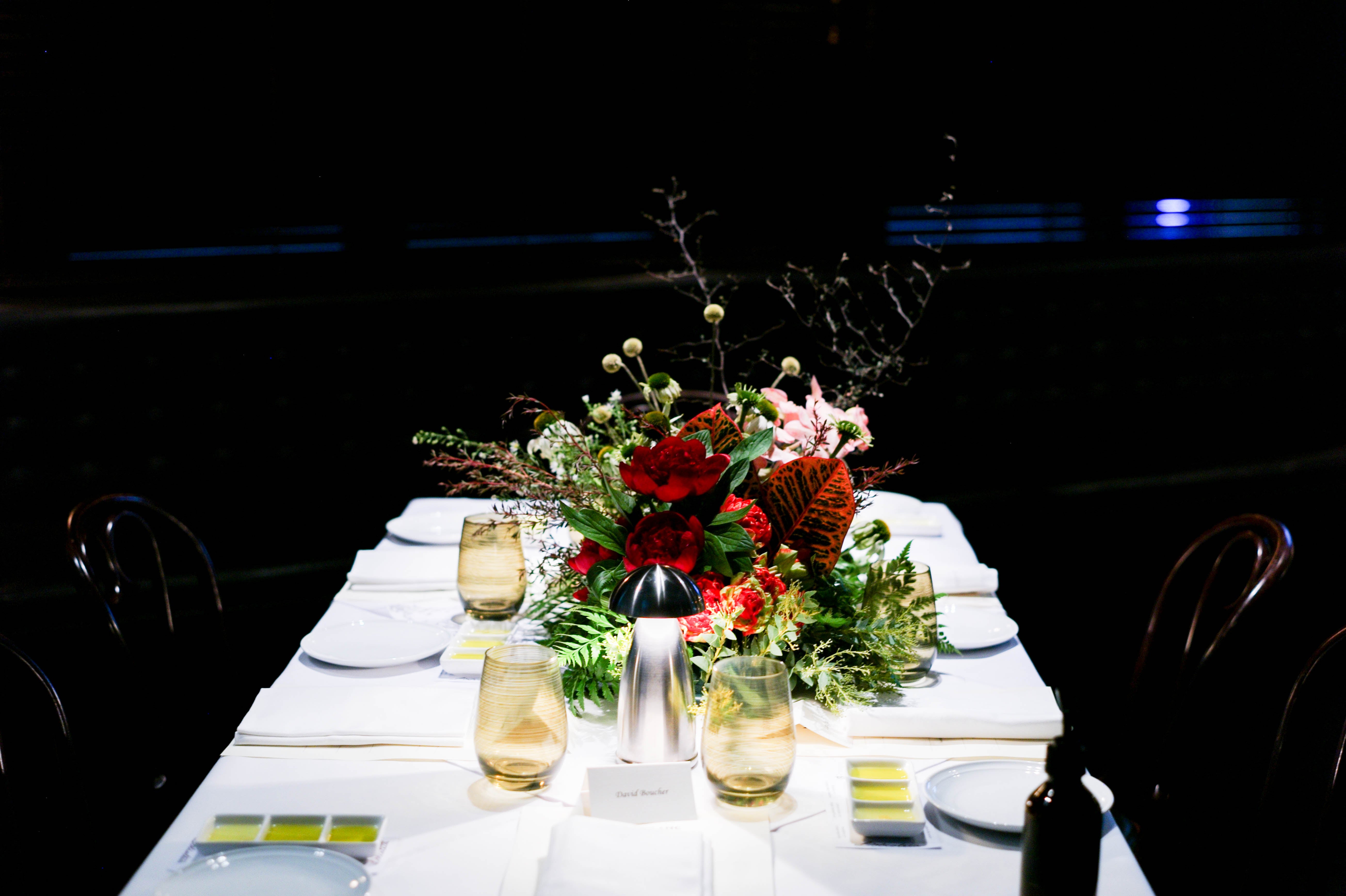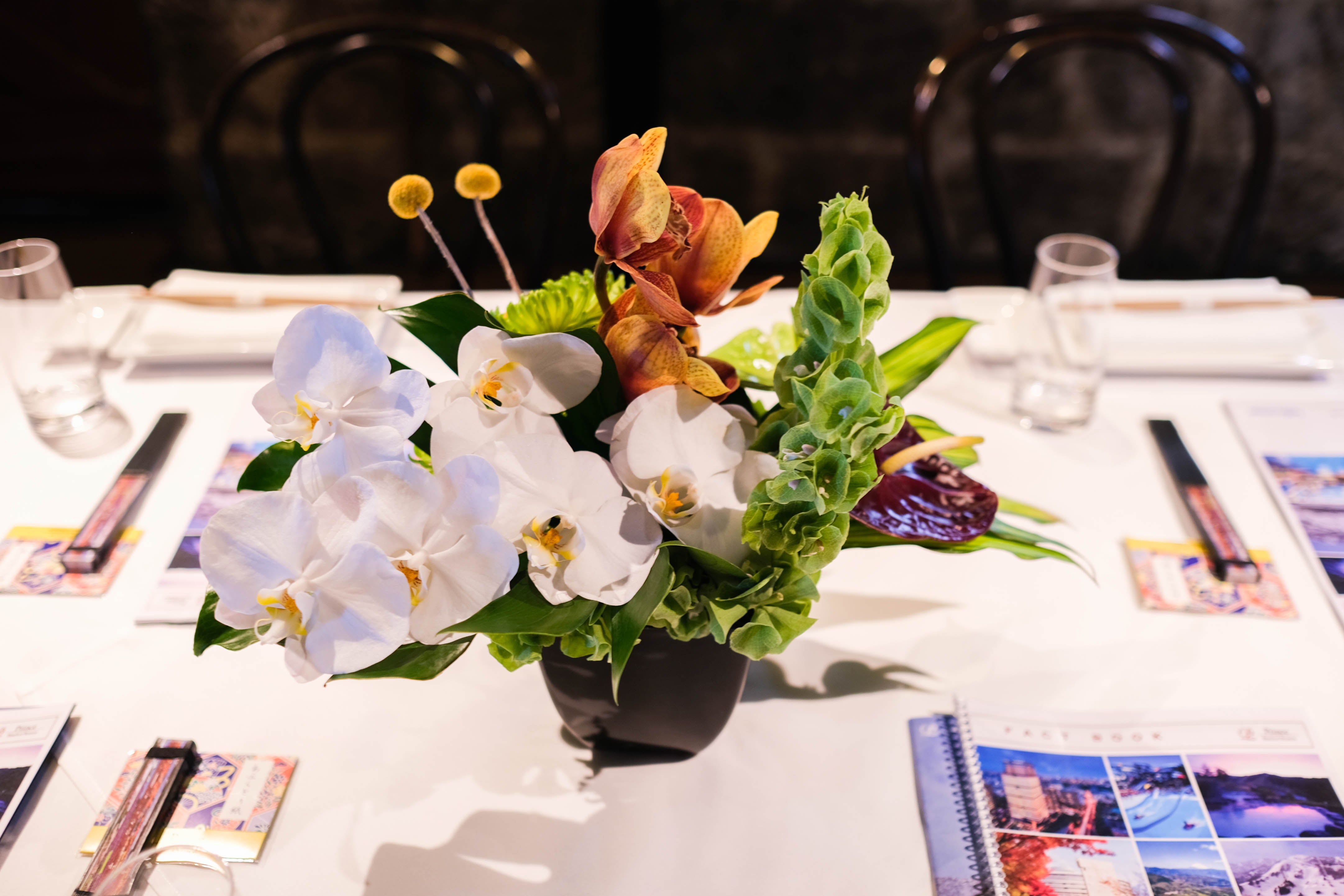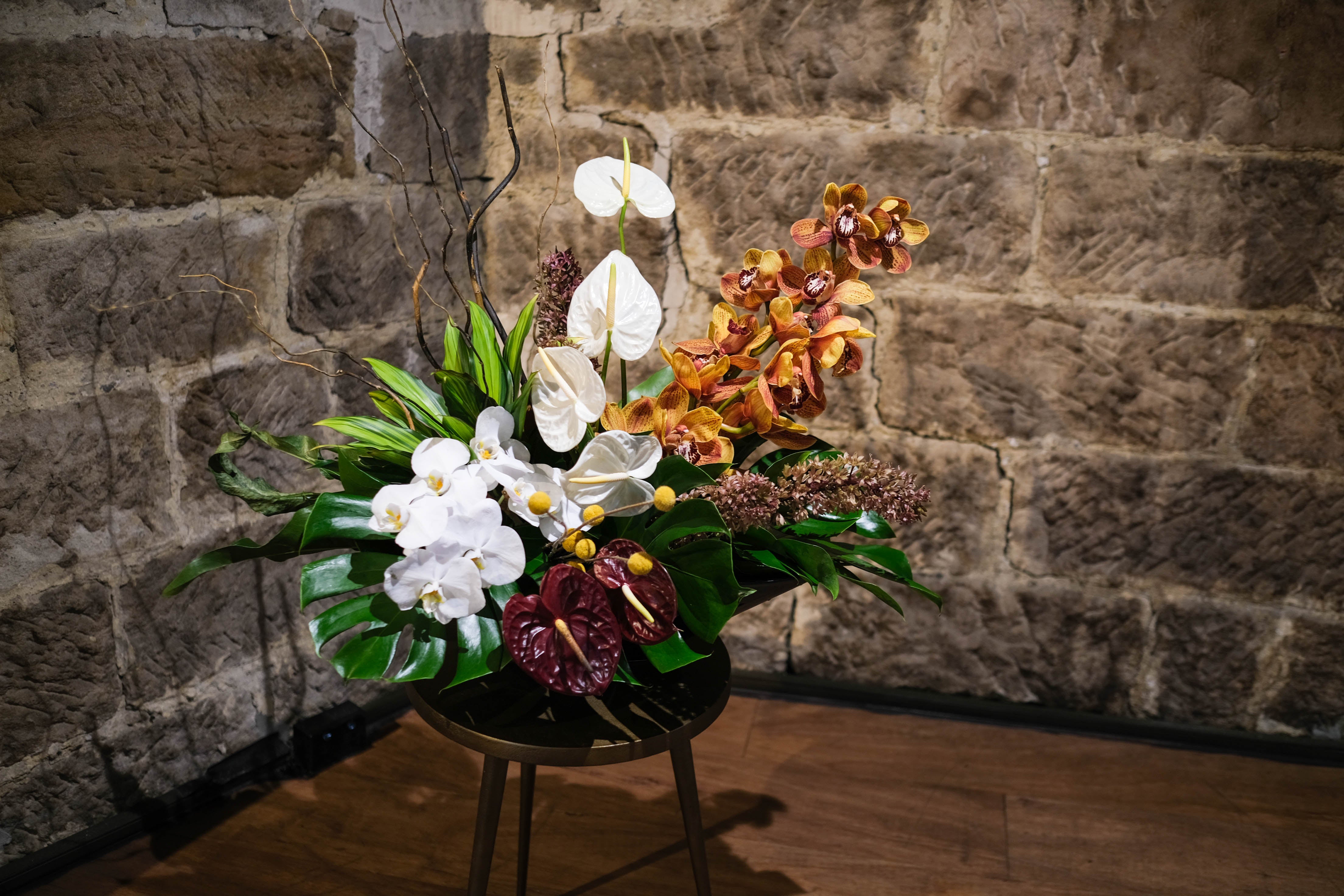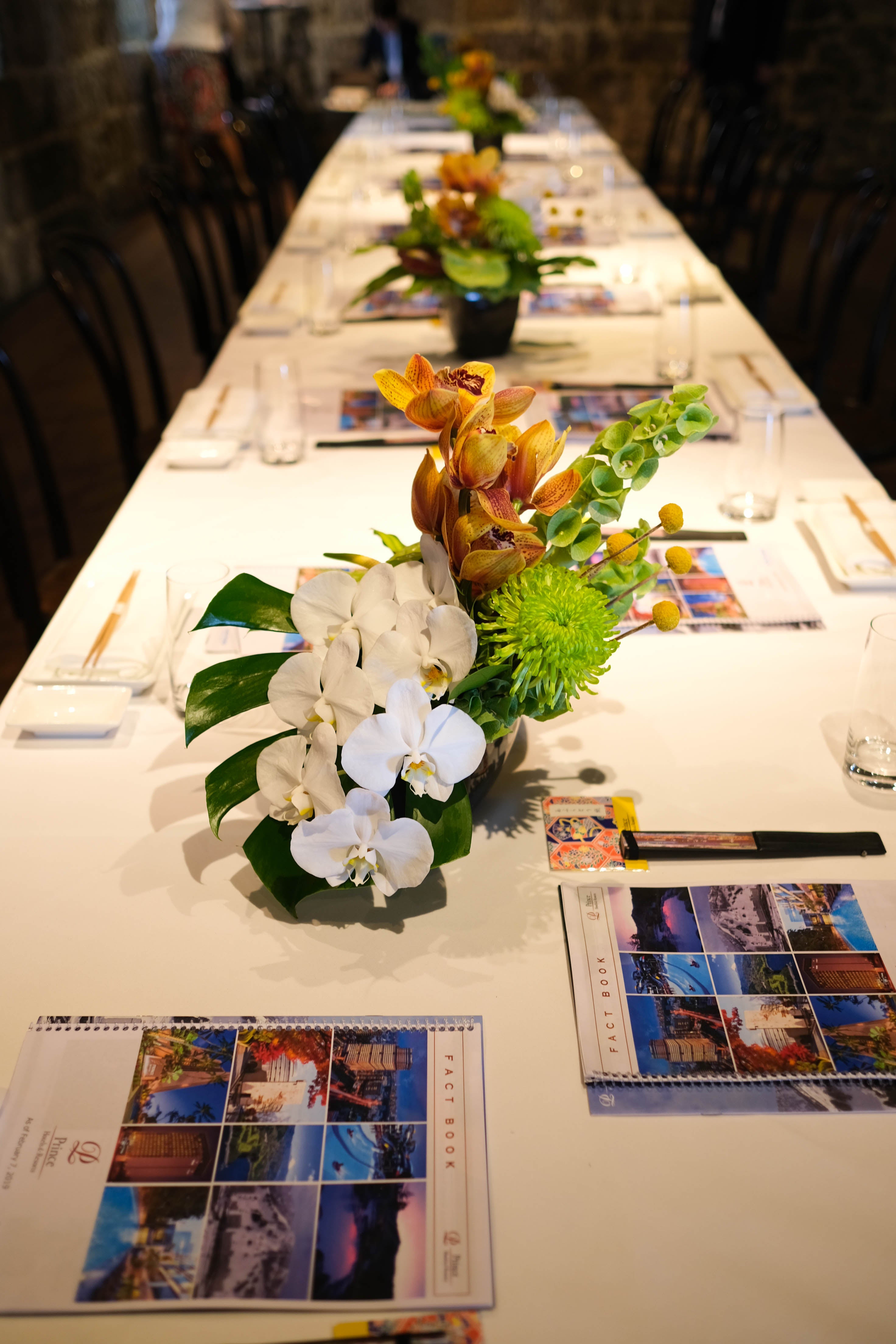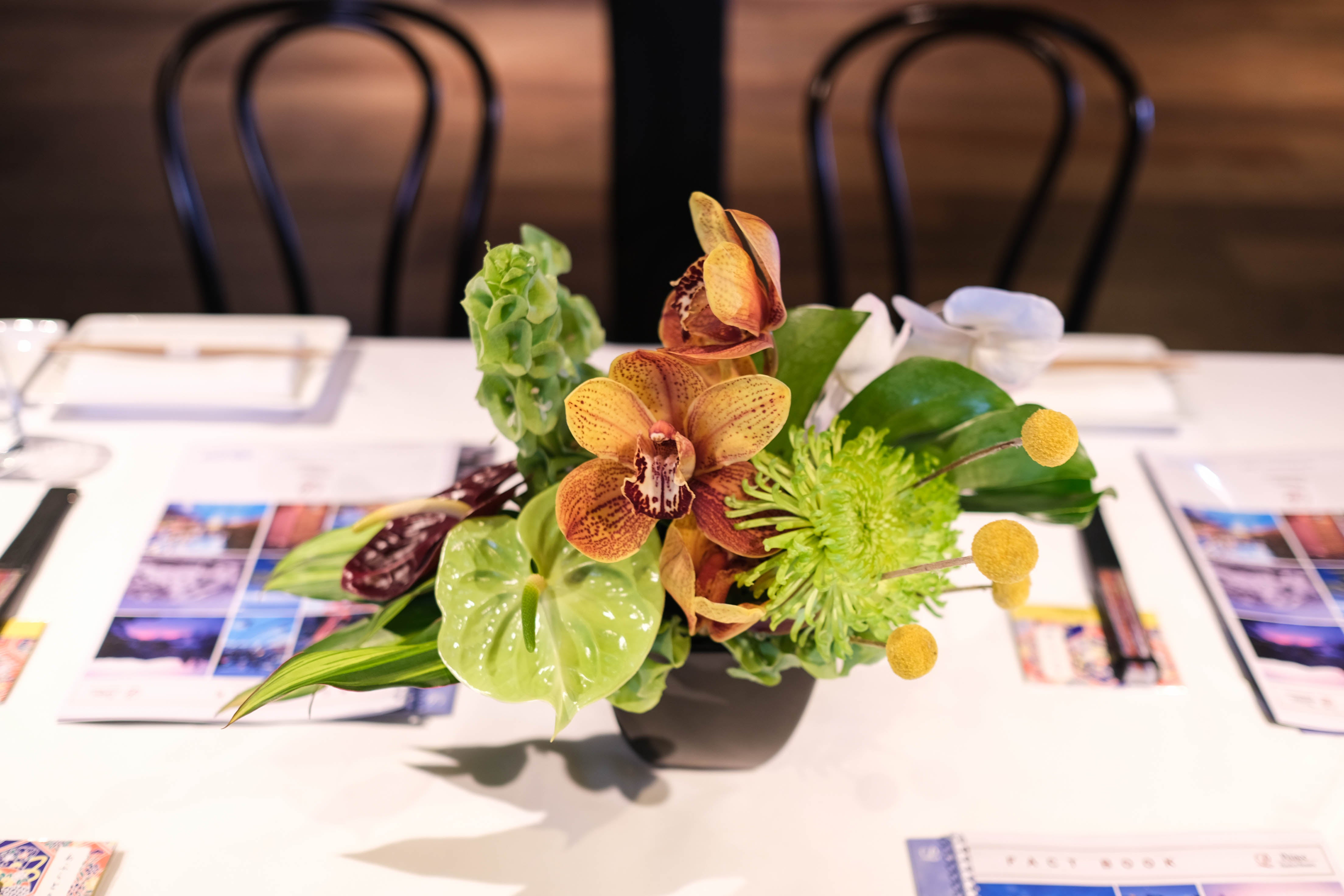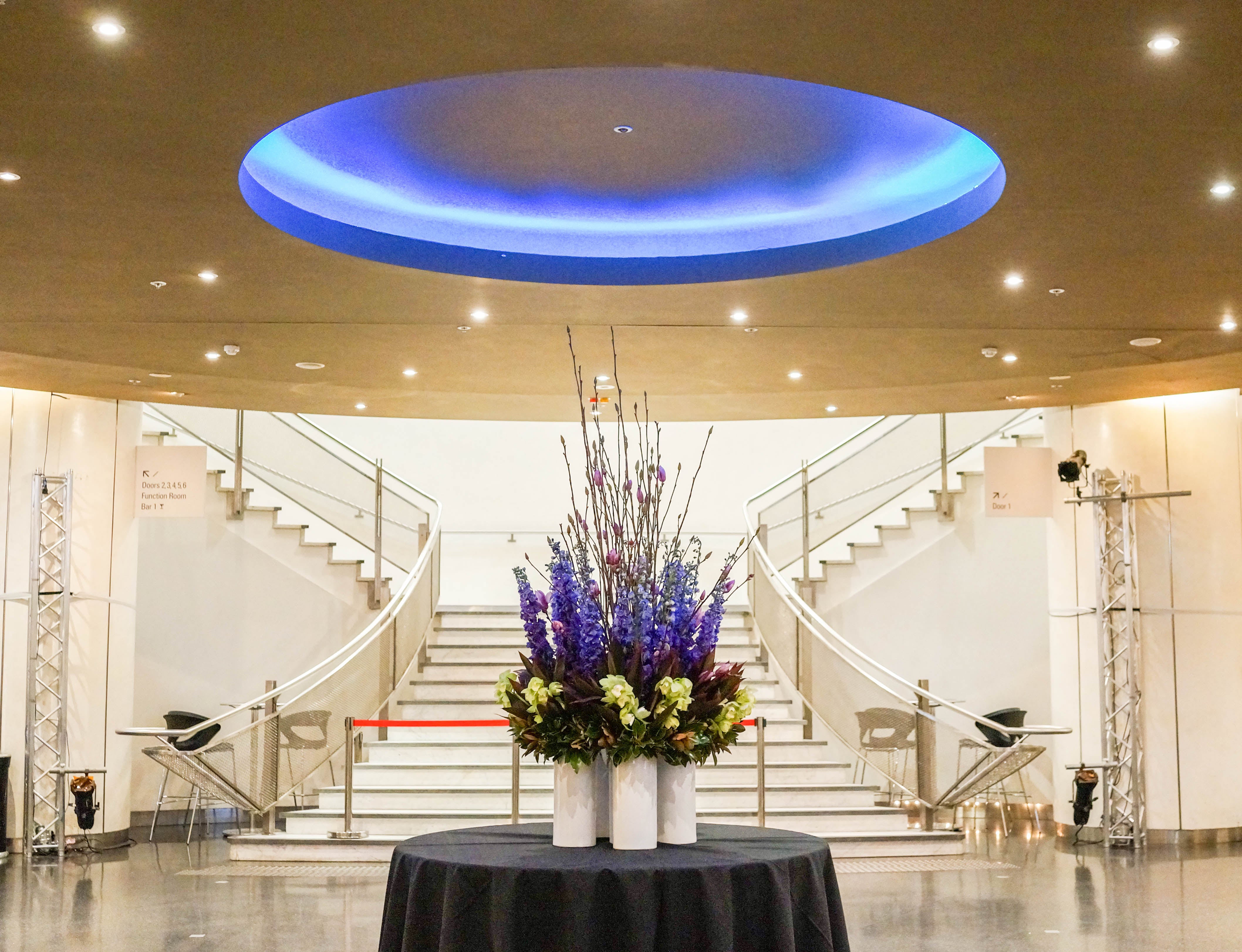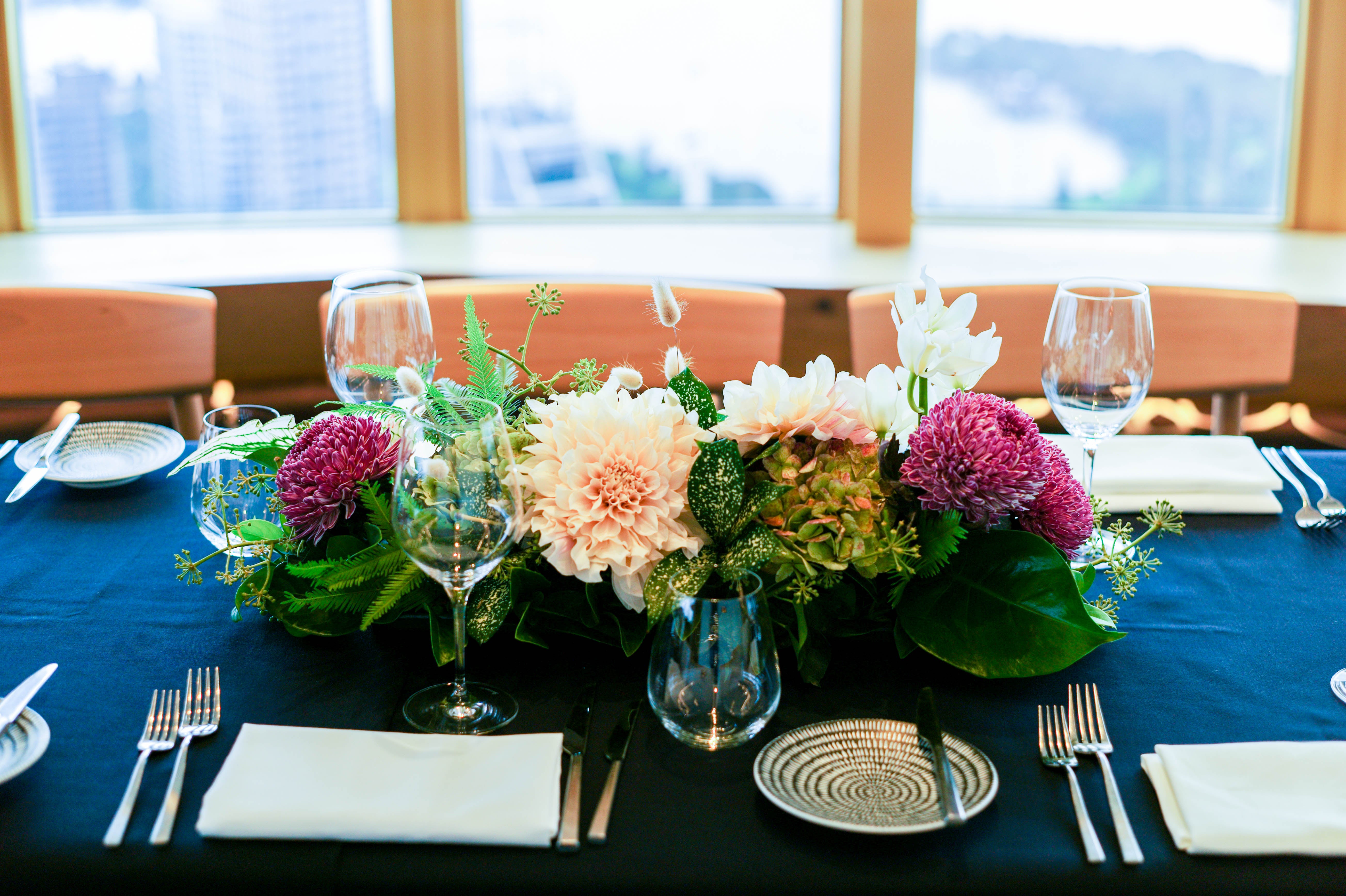 Best Buds, Your Corporate Event Florist Sydney Offers
Floral Centrepieces

Flower Arranging for Events

Hirable Finishing Touches
If you're looking for something classic and understated, bold and eye-catching, or a happy medium of both, our team can design custom flower arrangements to your exact specifications. We'll source in-season blooms that native to Australia or import what you need if it's not readily available to us. This all comes down to the kinds of flowers you'd like to see at your event.
At Best Buds, we don't merely throw a bunch of flowers into a vase and call it a day. Our team effortlessly works to consider your needs carefully and apply creative flair to every flower arrangement they take on. We also don't just focus on the centrepieces, as we can undertake flowers for the entryway, overall décor, and more. All you have to do is ask.
There's no denying that there's a lot that goes into planning an event. That's why we try to take care of as many of the details when it comes to your flower arrangements as we can to make things easier for you. We offer the hire and rental of lanterns, candles, flower vases, centrepieces, and much more.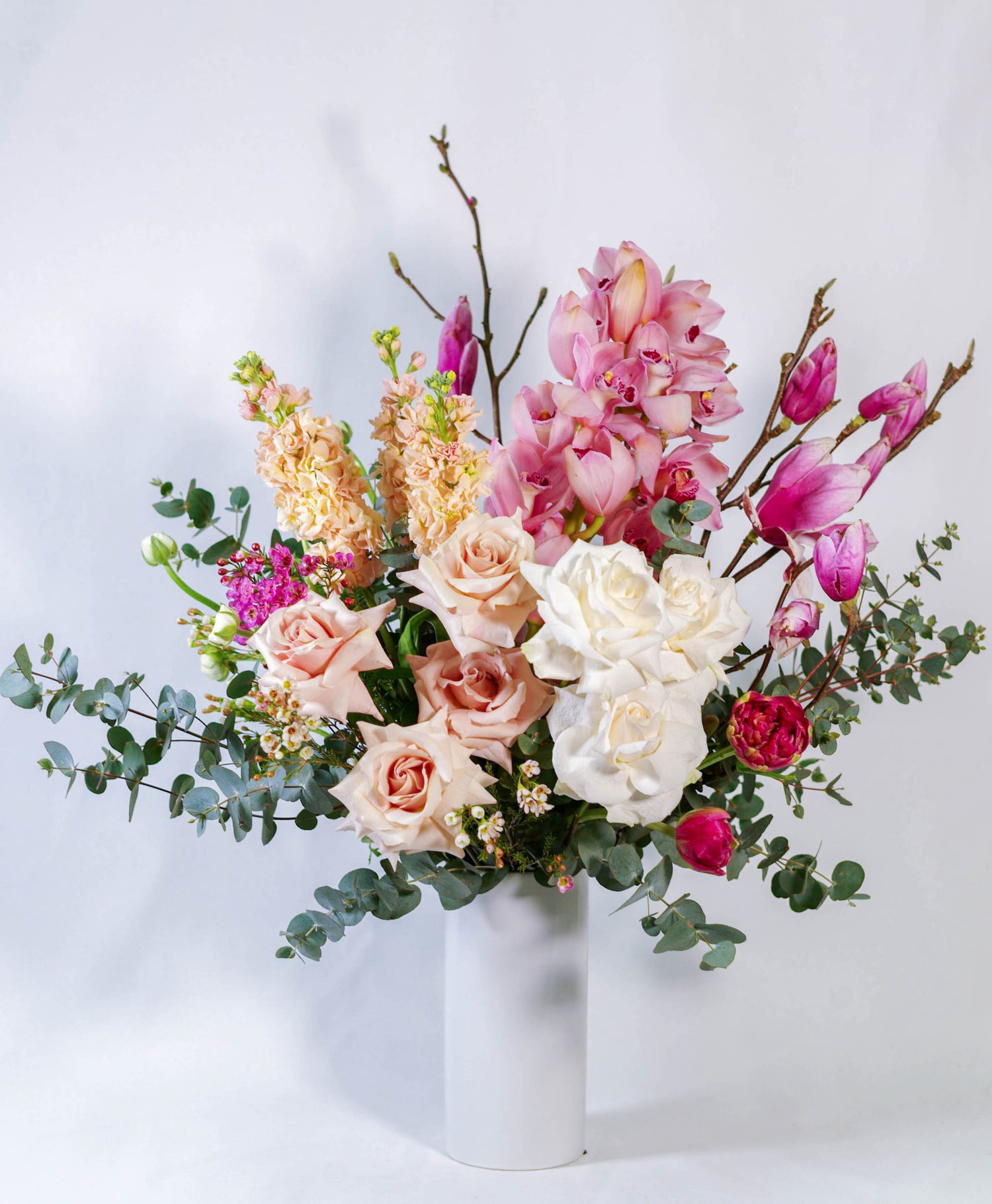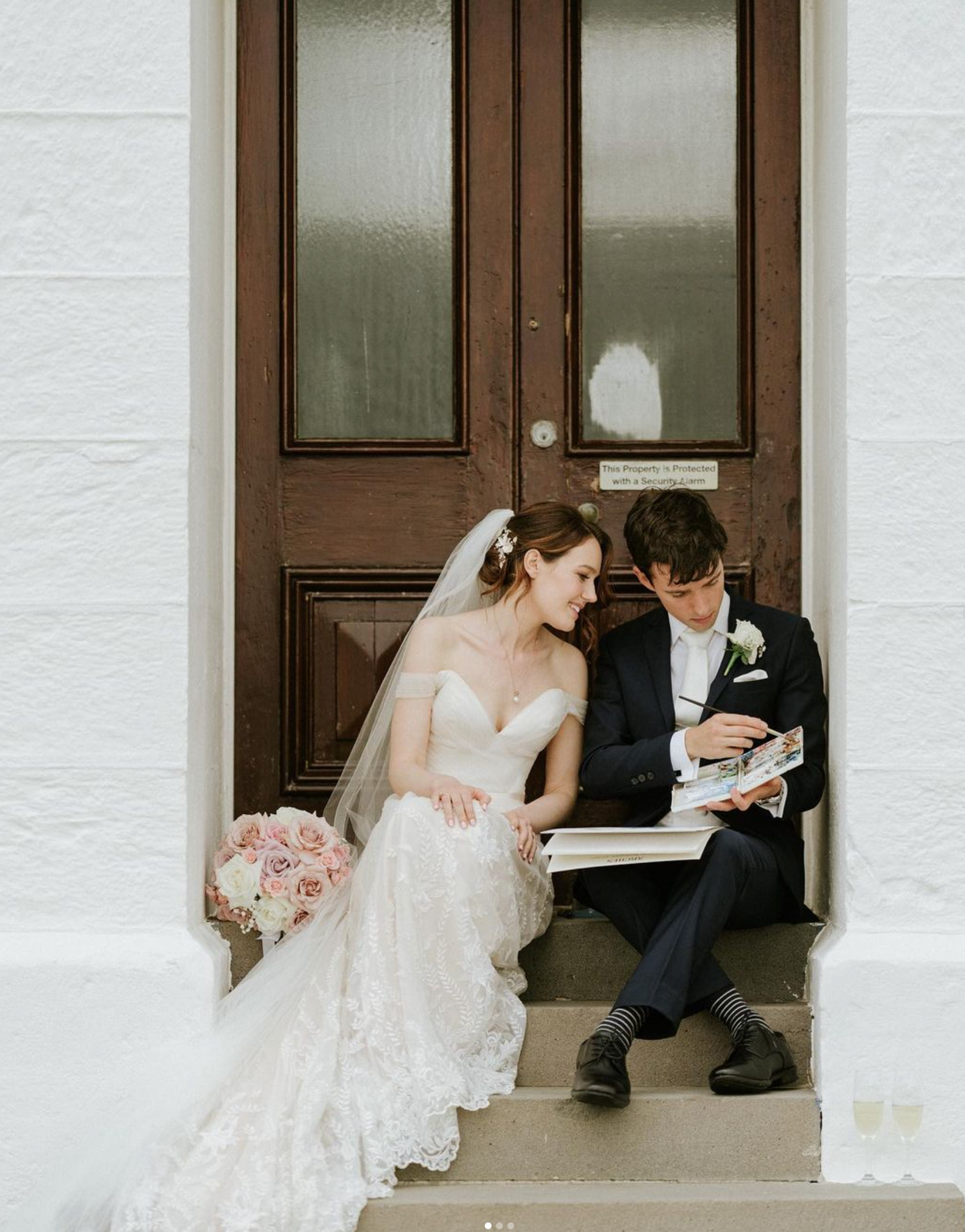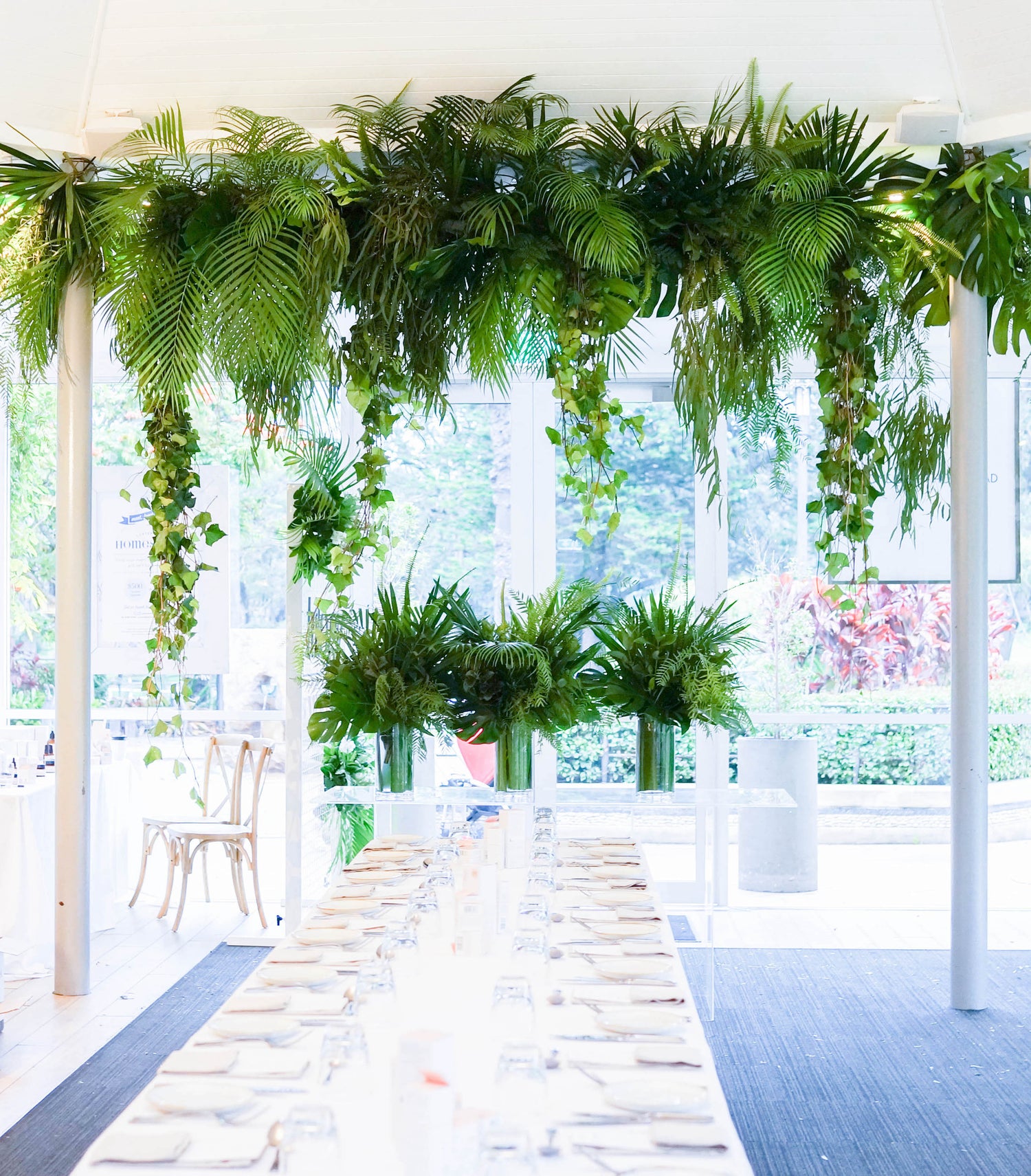 Call Us for Floral Centrepieces & More!
With a collective experience of over 50 years, our team of dedicated and passionate florists are more than capable of taking on the flower arranging for your next corporate event. Regardless of the size of your company or the scope of your event, we'd be more than happy to work with you and provide you with the best flower arrangements we can.
Whether you're looking to hire table centrepieces or candelabra in Sydney or need a space full of flowers for your next corporate event, give Best Buds a call today.
Make an inquiry